Where People Go To Find Pros
When Looking for a Toronto and GTA Custom Luxury Home Builder, many people will search on Houzz. Houzz has an in depth amount of professional in the home building industry with over 1.4 million local professionals and 40 million users from around the world. Homebuilders, Designer, Contractors, Painters, Photographers and more can be found for local professionals to around the world. Little Redstone has secured their spot as the number one leader in the organic search engine of Houzz for Toronto and GTA Home Builders for some time which is an incredible feat with so many industry professionals vying for that coveted number one spot. They have an incredible 30 plus – 5 star review ratings. Also their images of their amazing house building and renovation skills  have been saved to other professional idea books over 10,000 times!!! It is no wonder they have received the Best of Houzz badge two years running! James and Little Redstone have also been awarded the Houzz Influencer and Recommended on Houzz badges for being seen as one of the Best Toronto and GTA Custom Home Builders!
Houzz is known as one the leading Find A Pro websites for not only Toronto but around the world in the House Building community.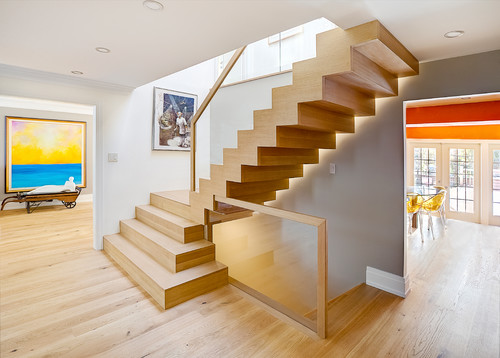 Recommended on Houzz – The Houzz Community recommends this professional.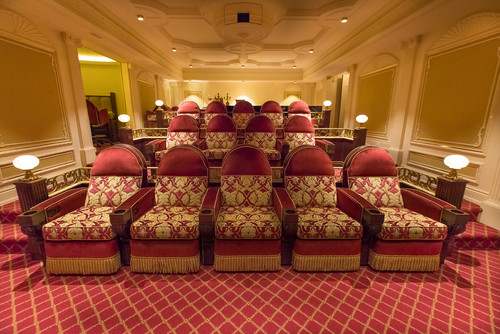 Houzz Influencer – This professional's knowledge and advice is highly valued by the Houzz community.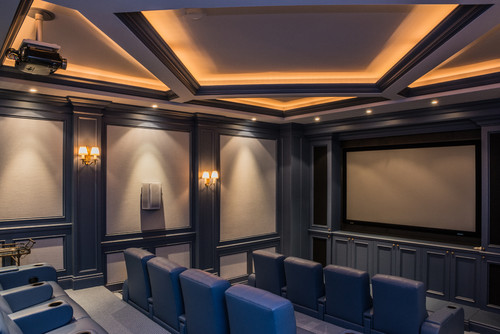 This is an incredible honor and accomplishment to receive both these badges!