Construction Management Services
How does your home design become reality? As Toronto's Top Home Builder, we've got the skills to get it done.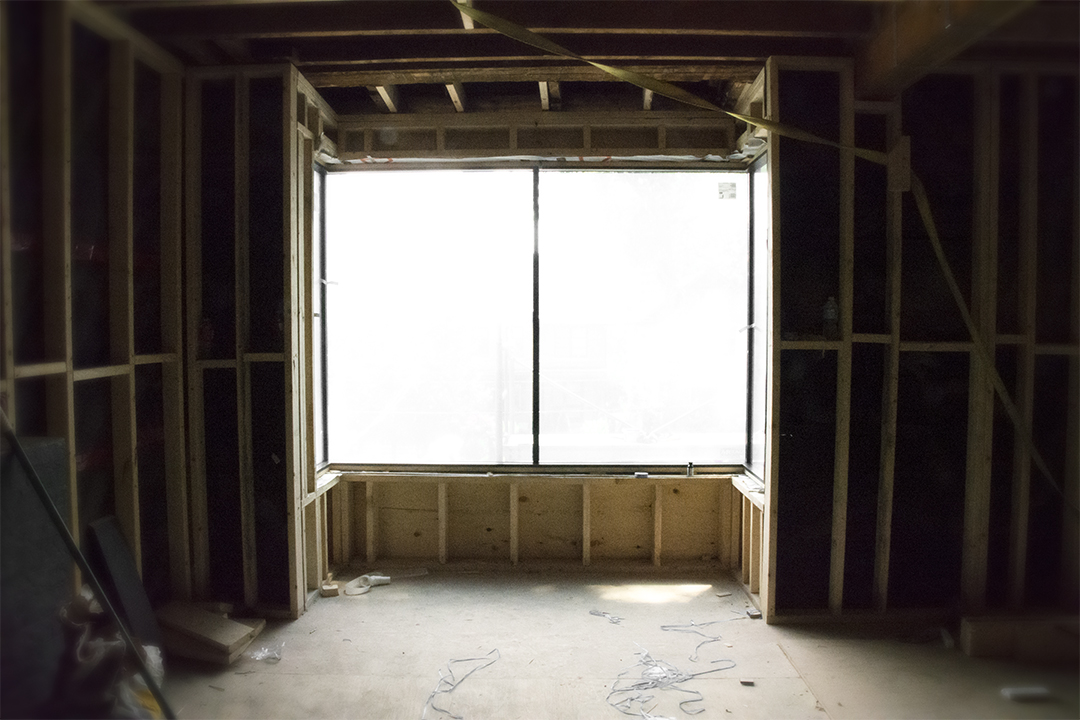 Interdisciplinary Process
Construction is an interdisciplinary art and science, combining hundreds of craftsmanship techniques, engineering knowledge, and of course an eye for design.
When you bring a project to Little Redstone, we analyze the project in parts and as a whole. While our team designs your new Master Bath, our trusted trades in plumbing, mechanical, and electrical are kept in the loop. We empower our colleagues to push the limits of what's possible in construction and technology and we're rewarded with innovative solutions. Their knowledgeable input  at the design stage, solving problems before they even arise, is a key part of what keeps things running smoothly.
This holistic process is part of what makes Little Redstone so special. Our trades are part of our family, and it reflects in the work we build together.
What you see is what you get!
This image is not a photo – it is a rendering! Our team is fully capable in creating 3D models and renderings to help you visualize your project right from the beginning. Not feeling the floor color? Want to move the lighting? We'll create renderings of multiple options to help you make the most informed decisions possible. Before we've even broken ground, you can take a virtual tour through your new home! We know that home building and home renovation is a big commitment, so we want to give our clients as much peace of mind as possible!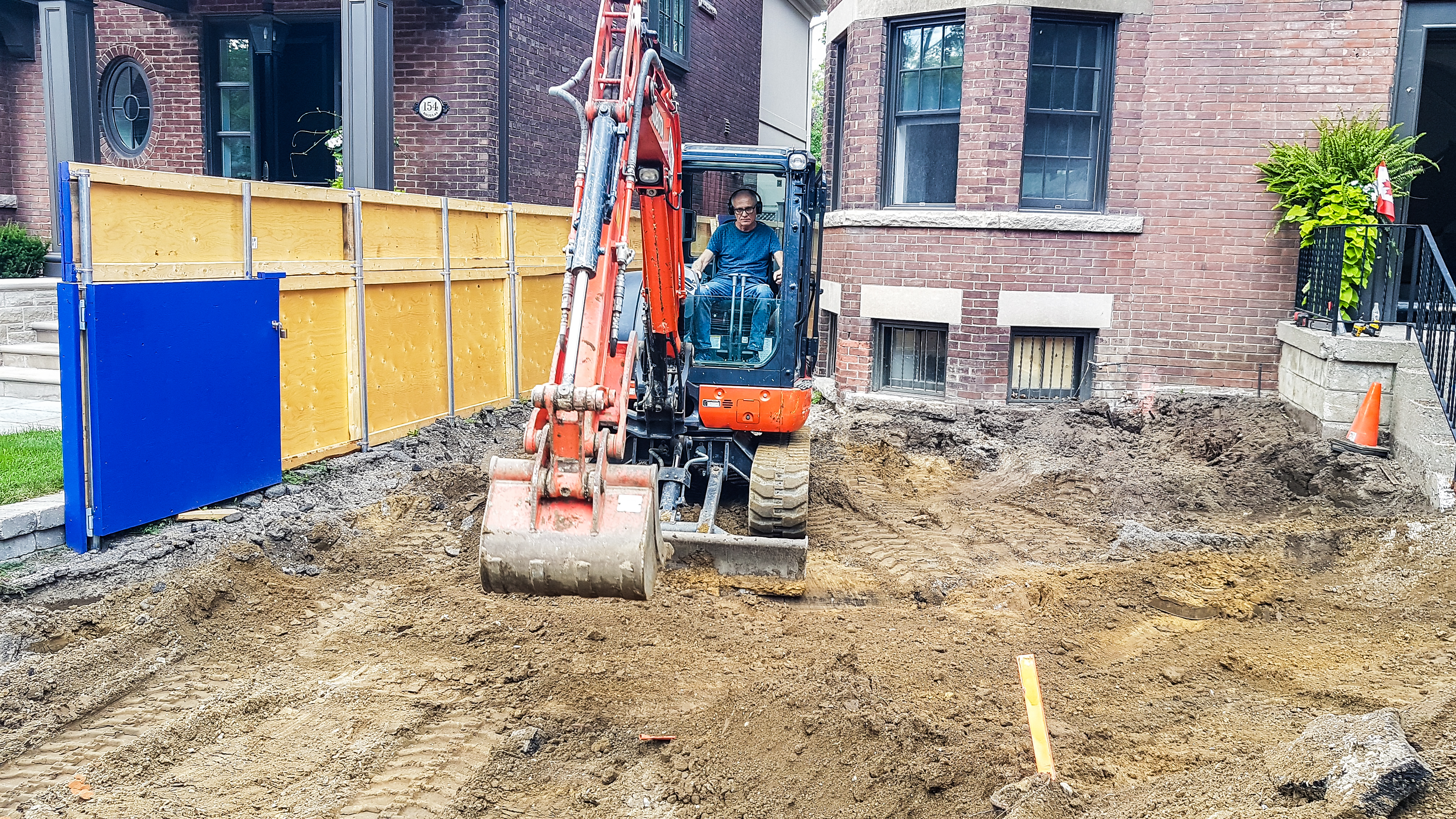 The Right Tools For The Job
With Little Redstone, we use the right tools for the job we have been retained for. If we need to bring in a backhoe we do it, if we need to use a hammer we use it… 
Always using the proper construction tools and equipment for the task at hand ensures you get the best work possible completed in a timely and safe manner. Whether your on-site project is a new home build or a renovation, Little Redstone will first analyze the requirements for the project and decide whether to use a digger or a shovel, a jackhammer or sledgehammer, a decision made with knowledge and safety in mind. Since the inception of Little Redstone, we have made safety a priority and by doing so, we have built a reputation with clients amongst the many Toronto homebuilders and trades as a reliable company that is committed to making the best decisions for a safe and effective homebuild / reno without cutting corners. 
A History of Success
Little Redstone's team has over 30 years of experience and a long record of building beautiful homes that surpassed our client's expectations.  We've built in many different sizes, styles and budgets, and we've seen the trends come, go, and come back again! This experience gives us the unique ability to adapt when encountering older techniques while renovating older or heritage homes, and also given us the versitility to build any kind of style you desire, from traditional to contemporary and everything in between.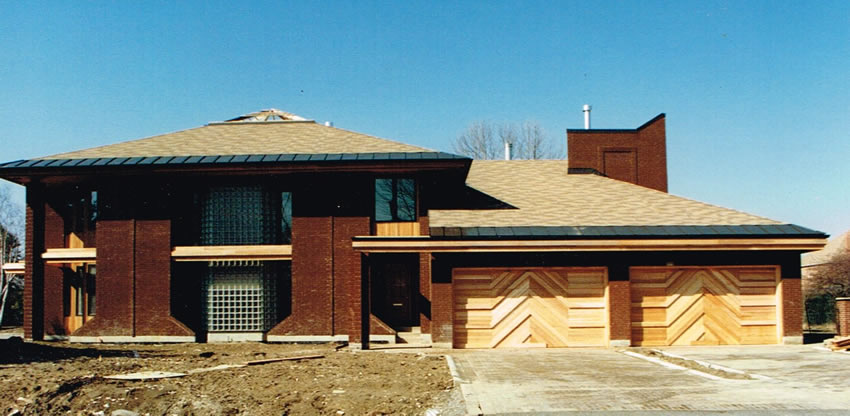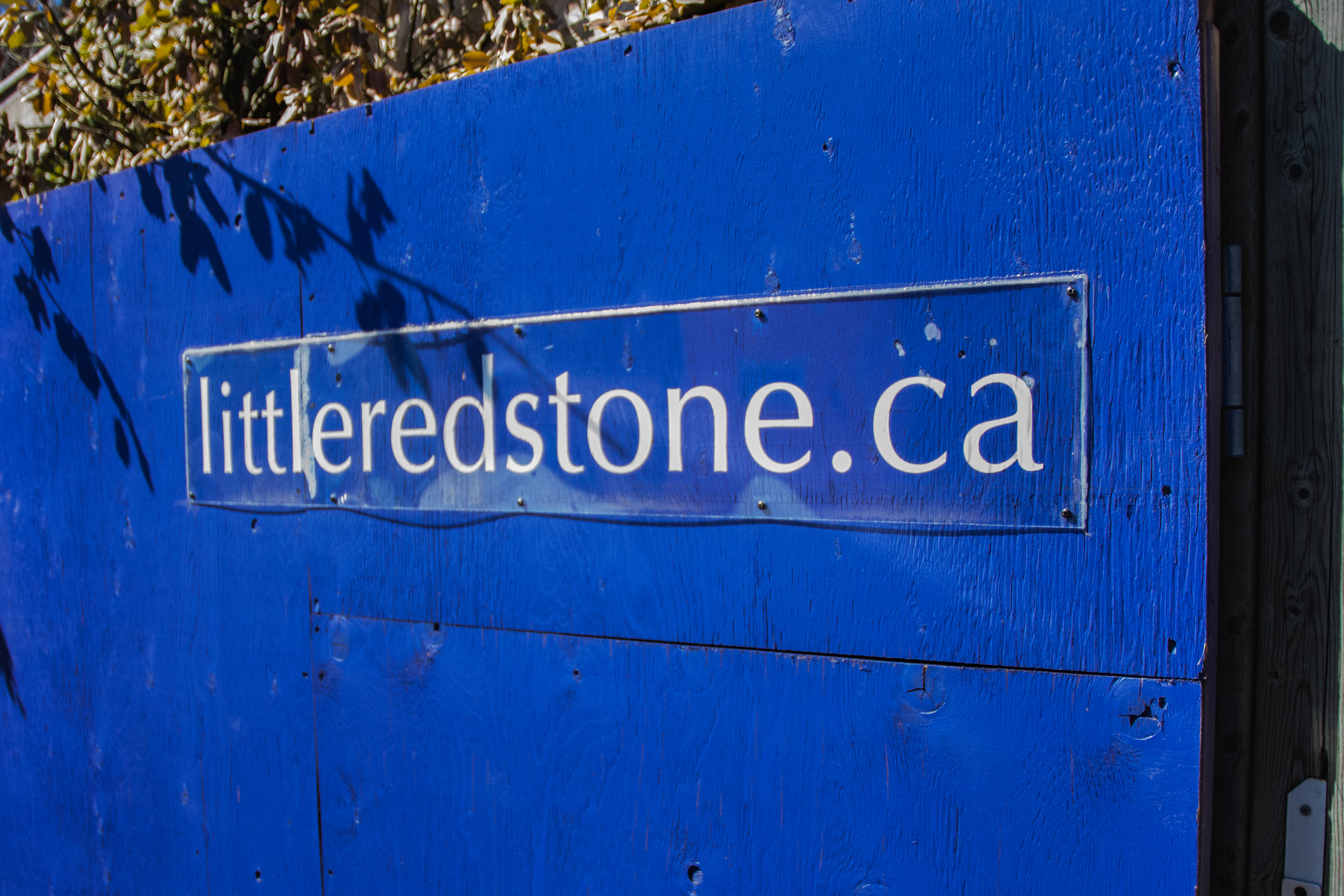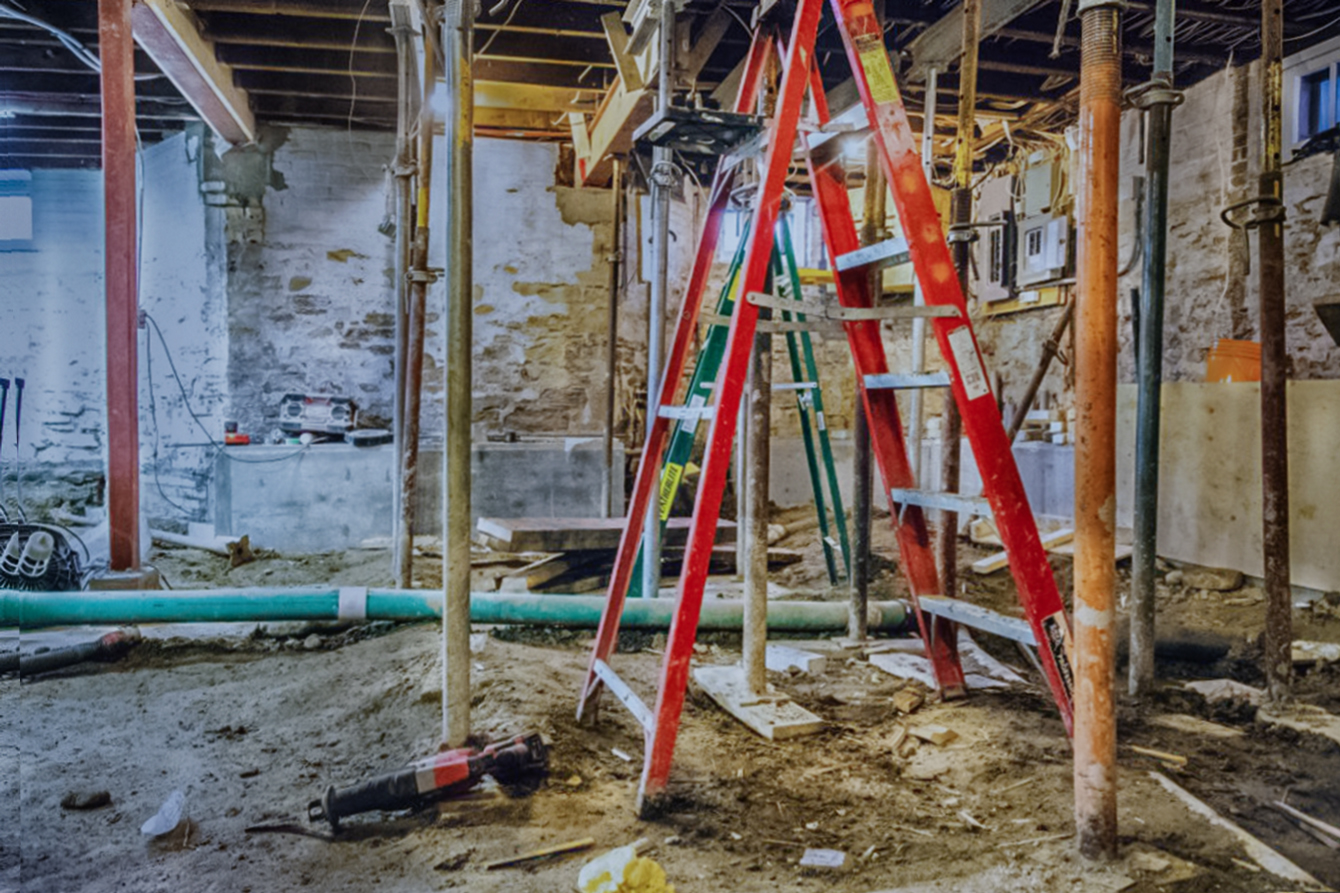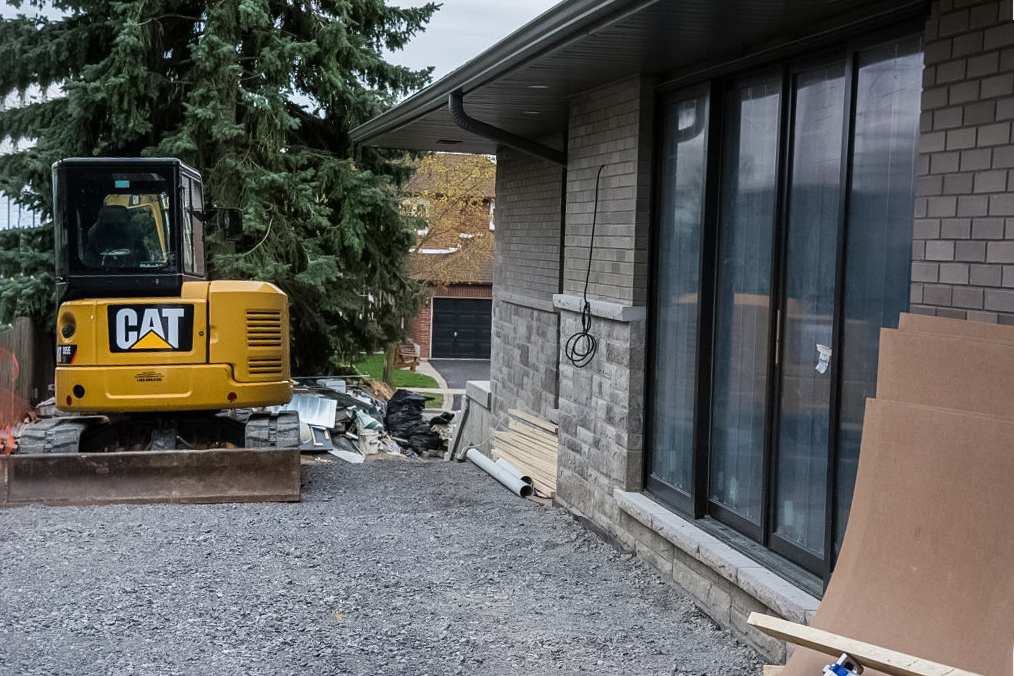 2040 Yonge Street,
Suite 207, 
Toronto, ON M4S 1Z9 
(416) 646 2040 
sayhello@littleredstone.ca

Monday – Friday
7:30AM–4:00PM
Saturday & Sunday: Closed
Three Best Rated Award
Little Redstone is proud to be named one of Toronto's top home builders by ThreeBestRated.com! This reflects our longstanding record of positive reviews and happy customers. Thank you very much to all of our clients and colleagues who made this possible!
All Contents of this Website Copyright © Little Redstone Media 2018
Any Information Provided to this Website by the User will not be shared with any third party