Custom Homes,
Custom Service
Just like our projects, no two clients are alike. At Little Redstone, we take great care to ensure our clients have peace of mind throughout the process, starting from when we first meet. Our processes are determined on a per-client basis depending on their needs. We custom tailor our process to suit your project, whether it be a small renovation or a large new build; whether you've been planning for years, or if you don't know where to start!
We know that every project is unique with its own unique challenges, but with our decades of experience Little Redstone can find a solution. We guide our clients through every step of preparation, documentation and permits. Transparency is one of our core values, and so we're never shy about communicating honestly and frequently with our clients to address their needs and concerns.
For us at Little Redstone, building dream homes is our dream job. Come to us with your ideas for your home, and together we'll come up with the solution that best fits your style and your budget. We empower home owners to think outside the box, as we're confident in our years of experience building innovative and challenging projects. Like a work of art, every custom Little Redstone project is an original, a true one-of-a-kind, tailor-made to fit its owner like a fine suit.
Not sure what you want yet? Come in for a consultation where our team will help you focus the ideas you have into a plan. We also work with many of Toronto's most talented interior designers and architects that we can refer to you – or if you have someone in mind, we're more than happy to work with them! No matter how you reach your vision for your build or renovation, Little Redstone will make it a reality.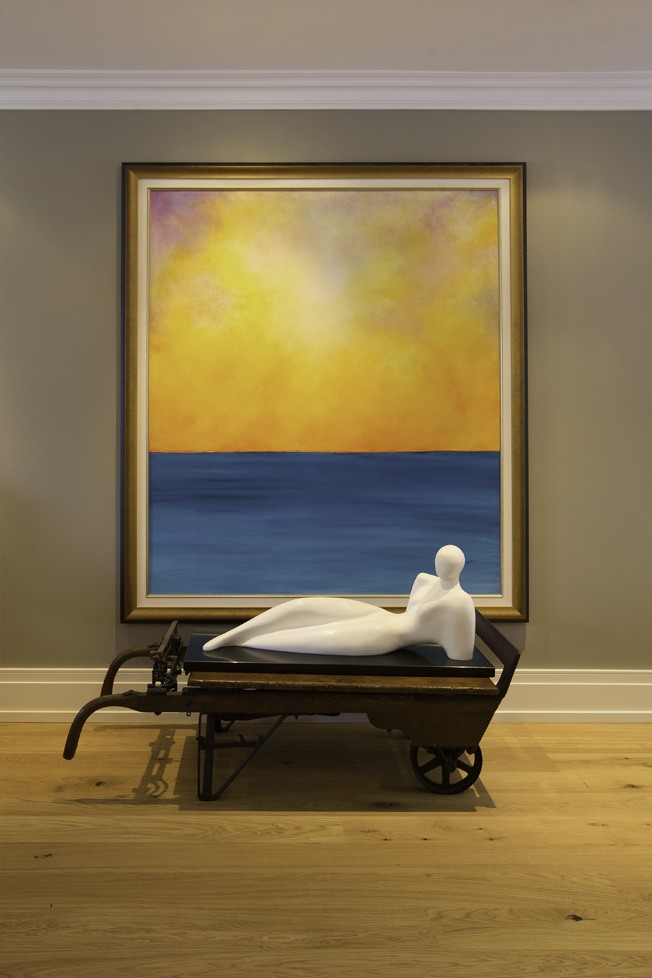 Let us help your
Vision

 become reality
Our
Process
Let us guide you through your project every step of the way. We are transparent at all times about our process, so our clients know the status of their project at every step.
Consultation
First thing's first, come and see us! Tell us about your project, your style, what your dream results would be. We'll show you material samples and create sketches, so you can visualize it clearly.
Budget Creation
After we understand yours needs, we'll make it fit your budget. We'll give you an itemized break-down of cost for all the features you want, whether they be economical or luxurious. 
Documentation
Once we shake on the budget, Little Redstone brings in technicians to produce permit drawings and get the project moving forward. 
Construction
Green light to build? Our talented and experienced labourers and tradespeople are on-site and working hard the next day. Whatever needs to be done, we've got the talent to do it right.
Steady Updates
Regular meetings with the client keep them in the loop and knowing how their home is progressing. Correspondance via phone or email is available whenever needed to address questions & concerns.
Monthly Invoices
Our diligent accounting system results in throuough invoices at the end of each month, so you know where your money is going, and also you'll have reference for what work has been completed.
Warranty Binder
As your project comes to a close and we hand you the keys to your sparkling new home, we also hand you a binder with service information for any future needs.
Into the Future
Little Redstone doesn't disappear after your home is complete – we'll remain your source of information for all your questions, and if you ever need service we can do the scheduling for you. Little Redstone loves our clients!
2040 Yonge Street Suite 207, Toronto, ON M4S1Z9 
(416) 646 2040  -  sayhello@littleredstone.ca
Monday – Friday: 7:30AM–4:00PM
Saturday & Sunday: Closed