We Are Different
Little Redstone is unlike any other Design-Build company in Toronto, period! We don't consider ourselves a home building firm but rather a complete Design Build Studio. Our dedicated team of professionals are always in pursuit of the latest innovations in design, service and technology ensuring our clients the best up to date home building experience possible. We love to bring our boutique enthusiasm and spirit to all of our jobs. We are passionate about what we do and love to share our excitement about new found solutions and great designs with our ever growing clientelle!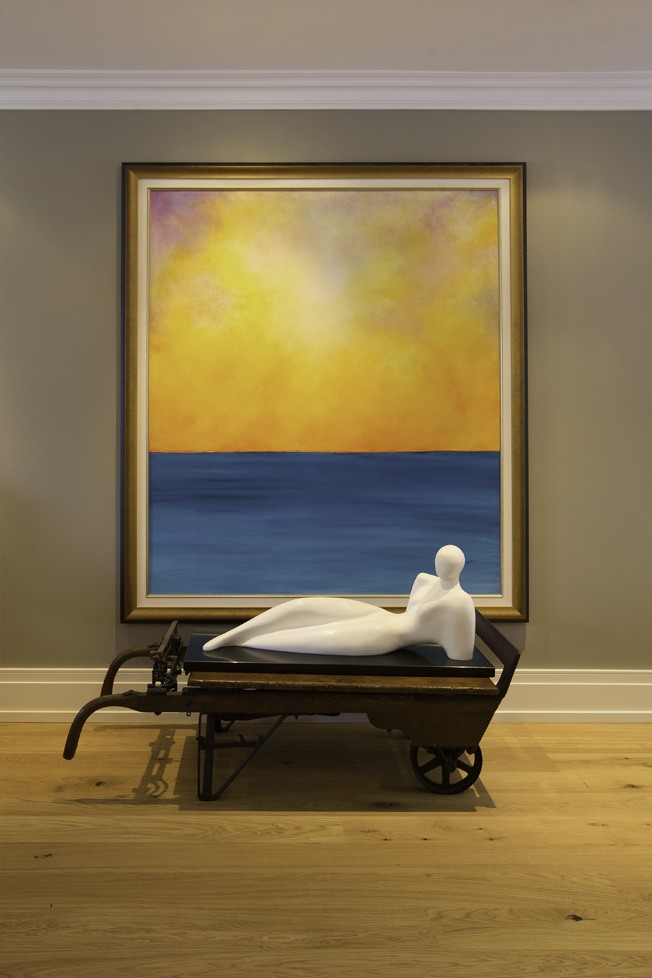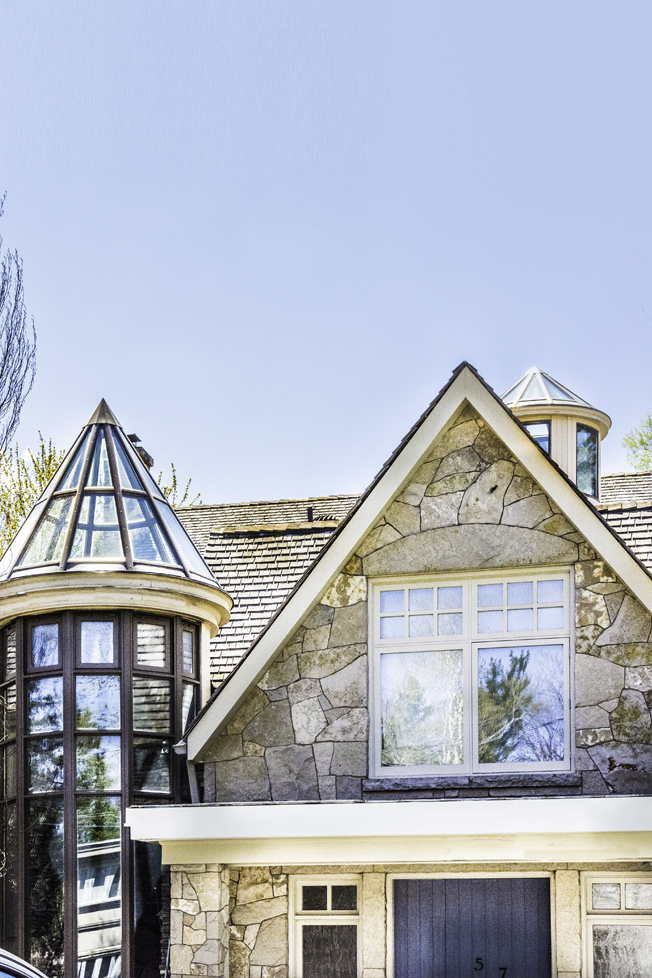 Visual Art 
An artistic sensibility can have a significant impact on a home build or renovation, and has become such an integral part Little Redstone's design method. Always being on the cutting edge of design and build, Little Redstone continues to lead the way as a top home builder in Toronto by providing our clients with the latest in resources in this digital age. The visual art forms and knowledge provided includes design, textile and conceptional arts, 3D rendering and visualization, and so much more – our design process itself has a life of its own and brings forth positive results.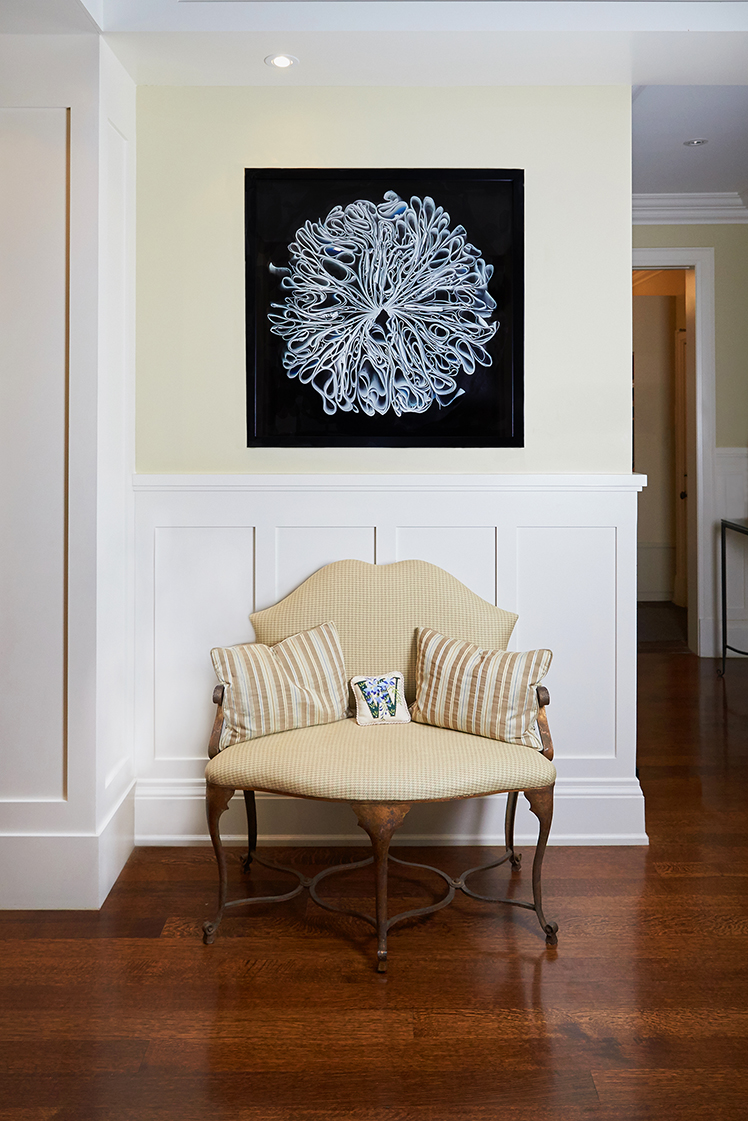 Contemporary Touch In-home Design
Modern and Contemporary design are not one in the same, as many people might think. Modern design refers to a period of time, it is a design style that was created in the 1920′s – 1950′s. It doesn't change, it is a defined style, and will remain such forever.
Contemporary Ranch Design
This Contemporary Ranch house (pictured) is a proud example of Little Redstone's capabilities. A contemporary spin on the Ranch style, it utilizes the design element of a large hip roof, but with a clean and modern aesthetic to the two-story layout. It features sleek, up-to-date design principles both inside and out, with plenty of windows and outdoor living spaces included. The concept generates a very sophisticated look, which would have anyone longing for the indoor-outdoor lifestyle one could enjoy living there. This project is an exemplar of open space living, which is a popular space design choice among many of our clients who find joy in airy spaces.
Great Design and Build
All Under One Roof
Little Redstone is proud to offer a full suite of in-house services. From the first conception of the idea to the completed drafting plans, from the finding and picking of materials, to the purchase and installation, from architectural and interior décor planning to building and placement, permits, we take care of that too and more. Our goal is to make your life easier and stress free while bringing your new dream home or renovation into reality. We are here for you no matter what stage of the process you are at, from the design right through to the construction and post-construction maintenance, our talented team is ready to guide you through the home building process and beyond.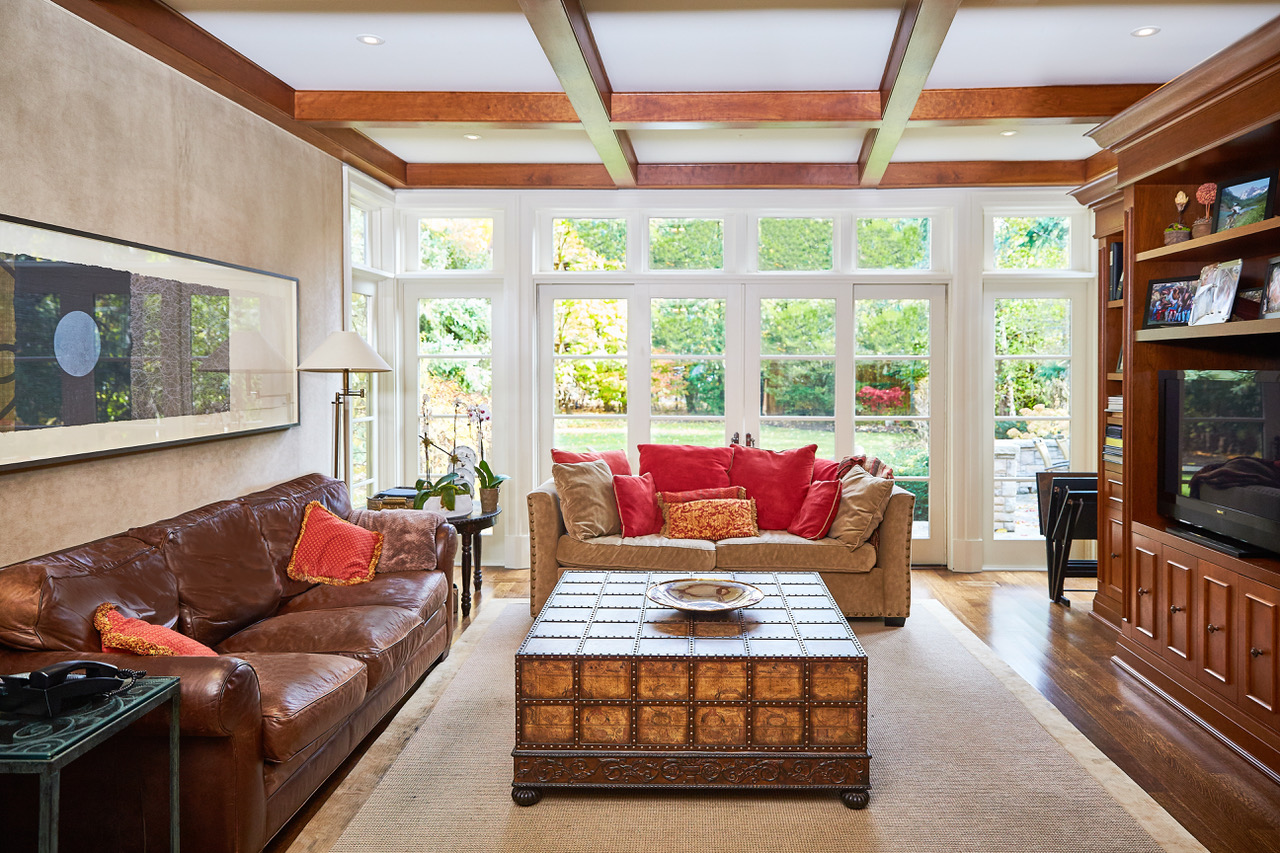 Creative Arts of Building in Toronto
You can style every aspect of your project in the design, setting the focus point of the creative minds to apply your vision today in home building. Let your reality be built by getting involved in the free spirit with Little Redstone.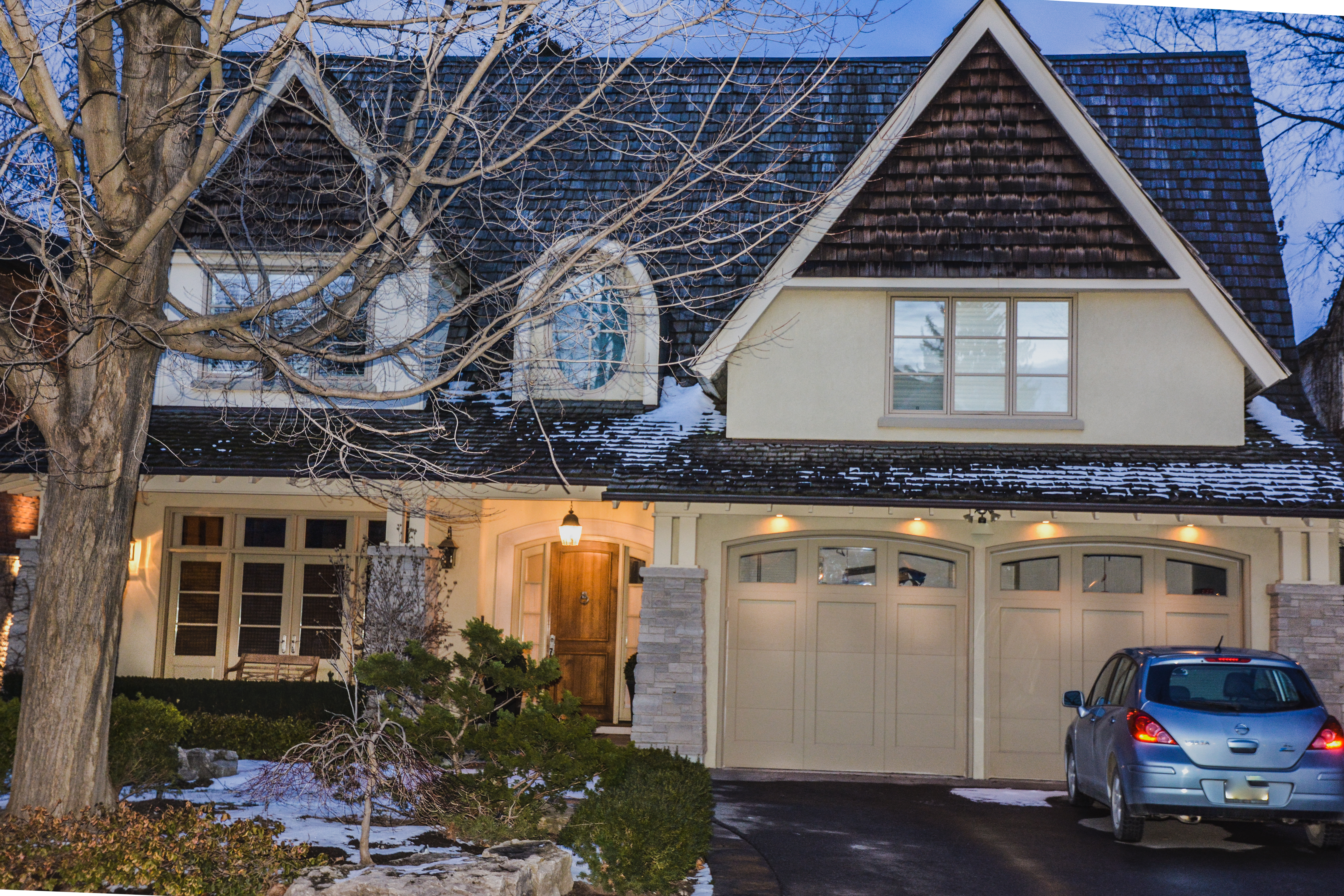 Transitional Style
Curves combined with straight lines in a transitional style interior deliver a look that balances both masculine and feminine attributes for a comfortable and relaxing, uncomplicated design. The transitional style focuses on comfort and practicality to meet the lifestyle of an active household.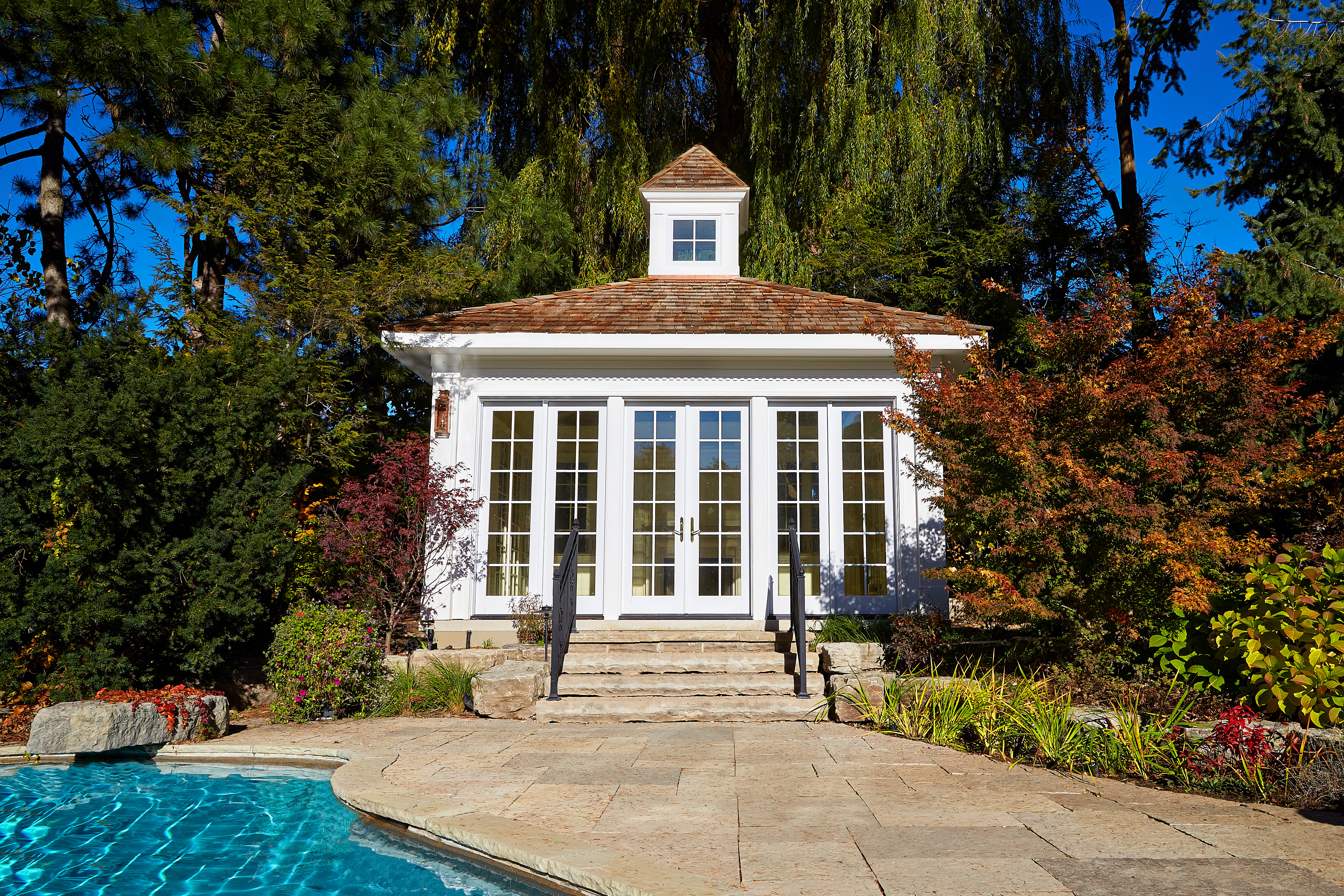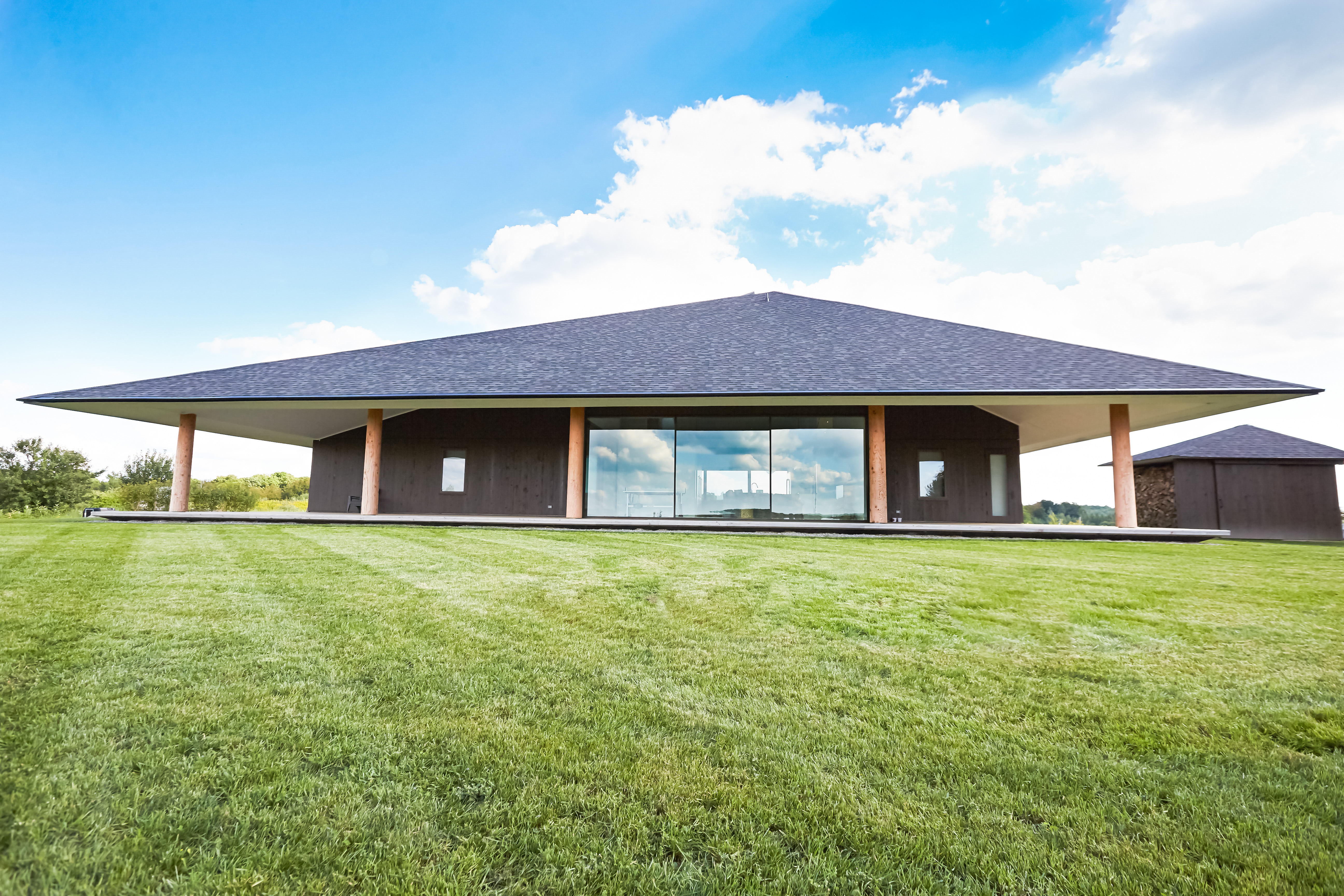 Set Your Focus on Design-Build within your in Mind Today. 
At Little Redstone we think it is good practice to start with 3D principles in mind when home building or renovating. We strive to get the clear vision of our clients so the true nature of balance to coordinate and ensure the message is clear to sustain the values in the production process.
Our Process
Let us guide you through your project every step of the way.
We are transparent at all times about our process, so our clients know the status of their project at every step.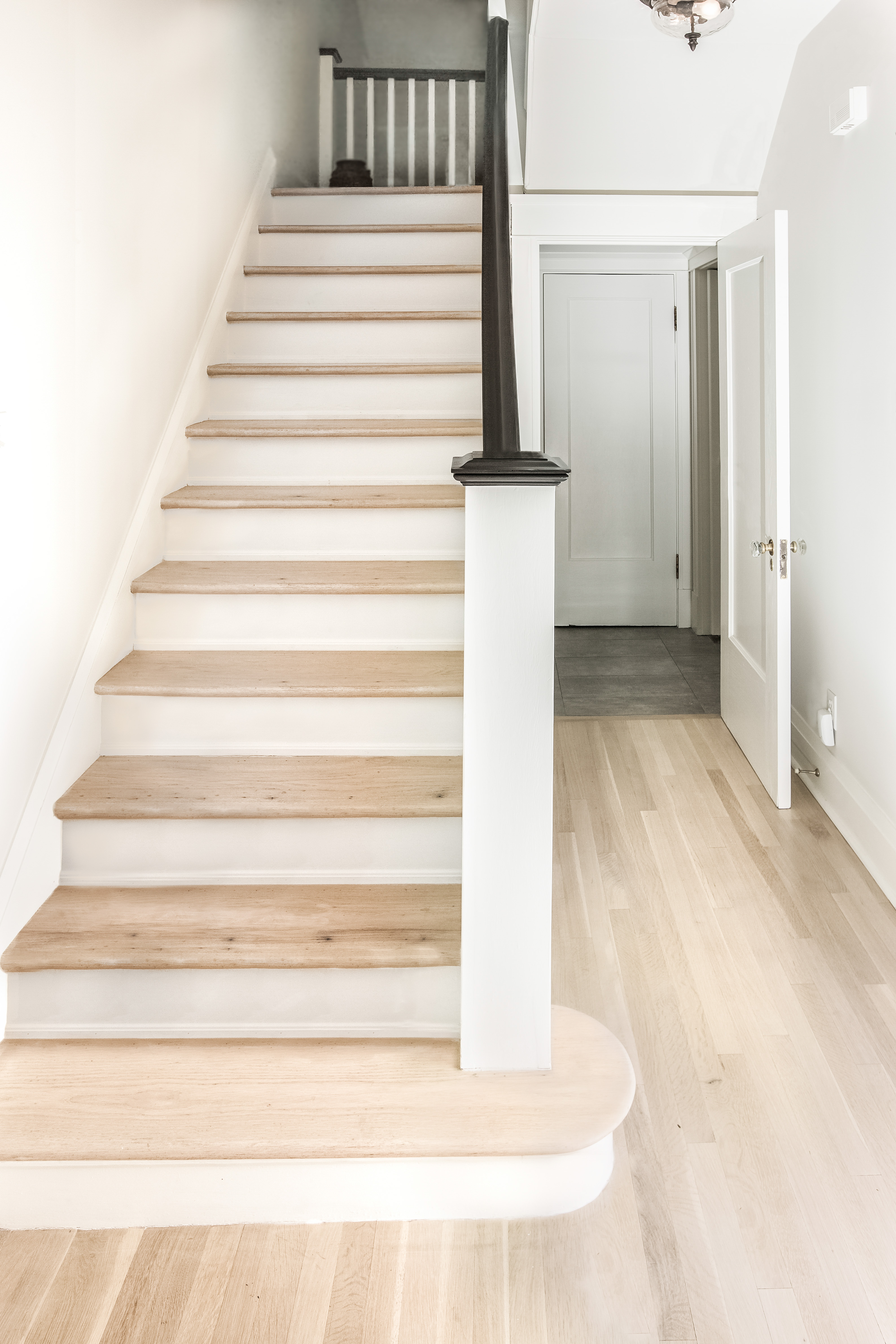 Toward the Future
Little Redstone doesn't disappear after your home is complete – we'll remain your source of information for all your questions, and if you ever need service we can do the scheduling for you. Little Redstone loves our clients!
Step 1. Consultation
First thing's first, come and see us! Tell us about your project, your style, what your dream results would be. We'll show you material samples and create sketches, so you can visualize it clearly.
Step 2. Budget Creation
After we understand yours needs, we'll make it fit your budget. We'll give you an itemized break-down of cost for all the features you want, whether they be economical or luxurious. 
Step 3. Permit & Design
Once we shake on the budget, Little Redstone brings in technicians to produce permit drawings and get the project moving forward. 
Step 4. Construction
Green light to build? Our talented and experienced labourers and tradespeople are on-site and working hard the next day. Whatever needs to be done, we've got the talent to do it right.
Step 5. Steady Updates
Regular meetings with the client keep them in the loop and knowing how their home is progressing. Correspondance via phone or email is available whenever needed to address questions & concerns.
Step 6. Monthly Invoices
Our diligent accounting system results in throuough invoices at the end of each month, so you know where your money is going, and also you'll have reference for what work has been completed.
Step 7. Finishing Touches
As your project comes to a close and we hand you the keys to your sparkling new home, we also hand you a binder with service information for any future needs.
2040 Yonge Street,
Suite 207,
Toronto, ON M4S 1Z9
(416) 646 2040
sayhello@littleredstone.ca

Monday – Friday
7:30AM–4:00PM
Saturday & Sunday: Closed
All Contents of this Website Copyright © Little Redstone Media 2019
Any Information Provided to this Website by the User will not be shared with any third party