Toronto's Custom Home Builder
FULL SERVICE, FULLY CUSTOMIZED
Welcome to Little Redstone, Toronto's premiere home design-build and construction management company. With decades of industry experience, our in-house staff of designers and our team of skilled labourers are ready and waiting to make your dream home a reality!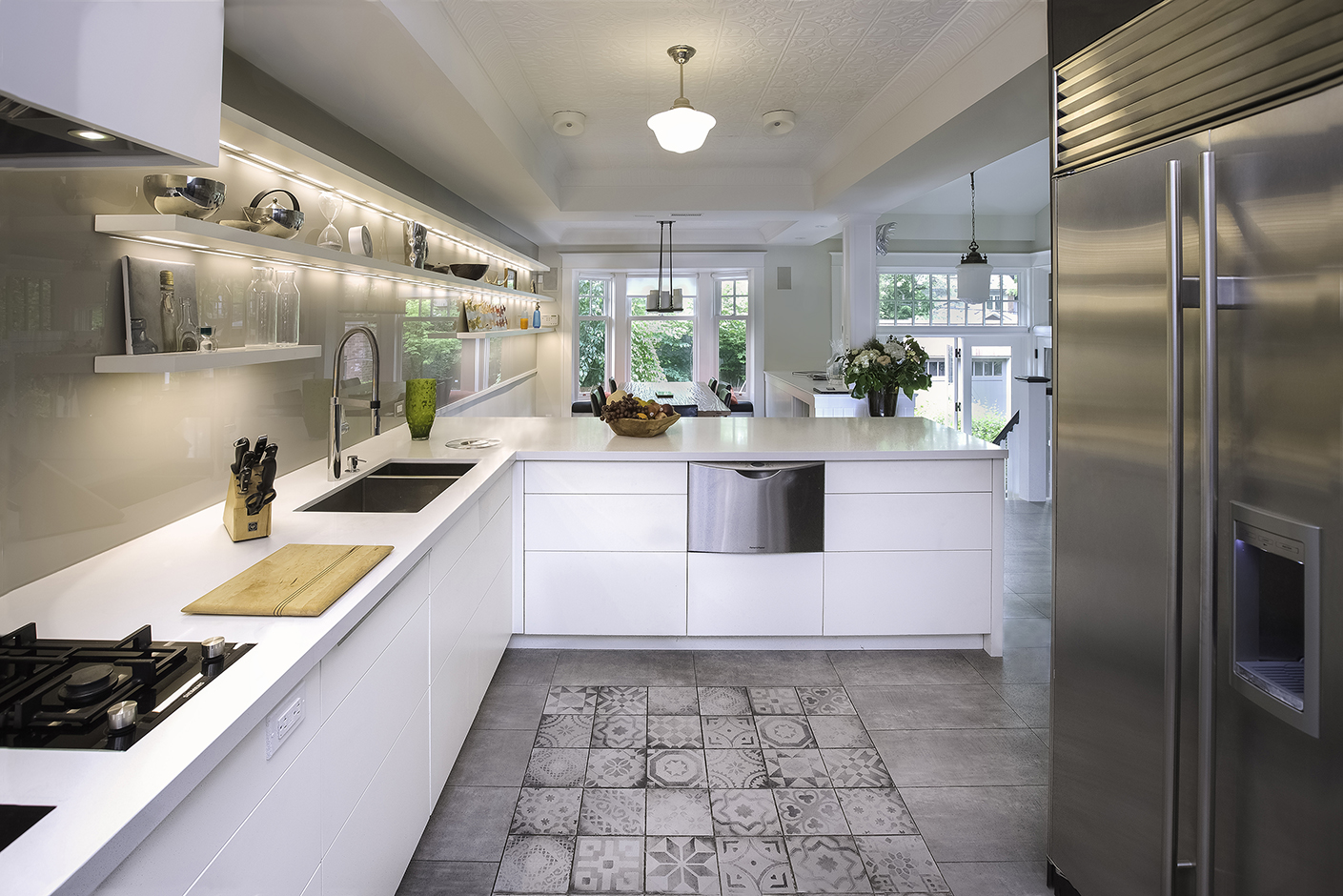 YOUR HOME, YOUR STYLE
For all of us here at Little Redstone, building dream homes is our dream job. Ready to build? Come visit us for a free consultation! Our in-house team of designers will help you find stylish solutions perfectly suited to your needs. We love to empower home owners to think outside the box. We're confident with our many years of experience building innovative and challenging projects that we will be able to provide what you need.
"Like a work of art, every custom Little Redstone project is an original, a true one-of-a-kind!"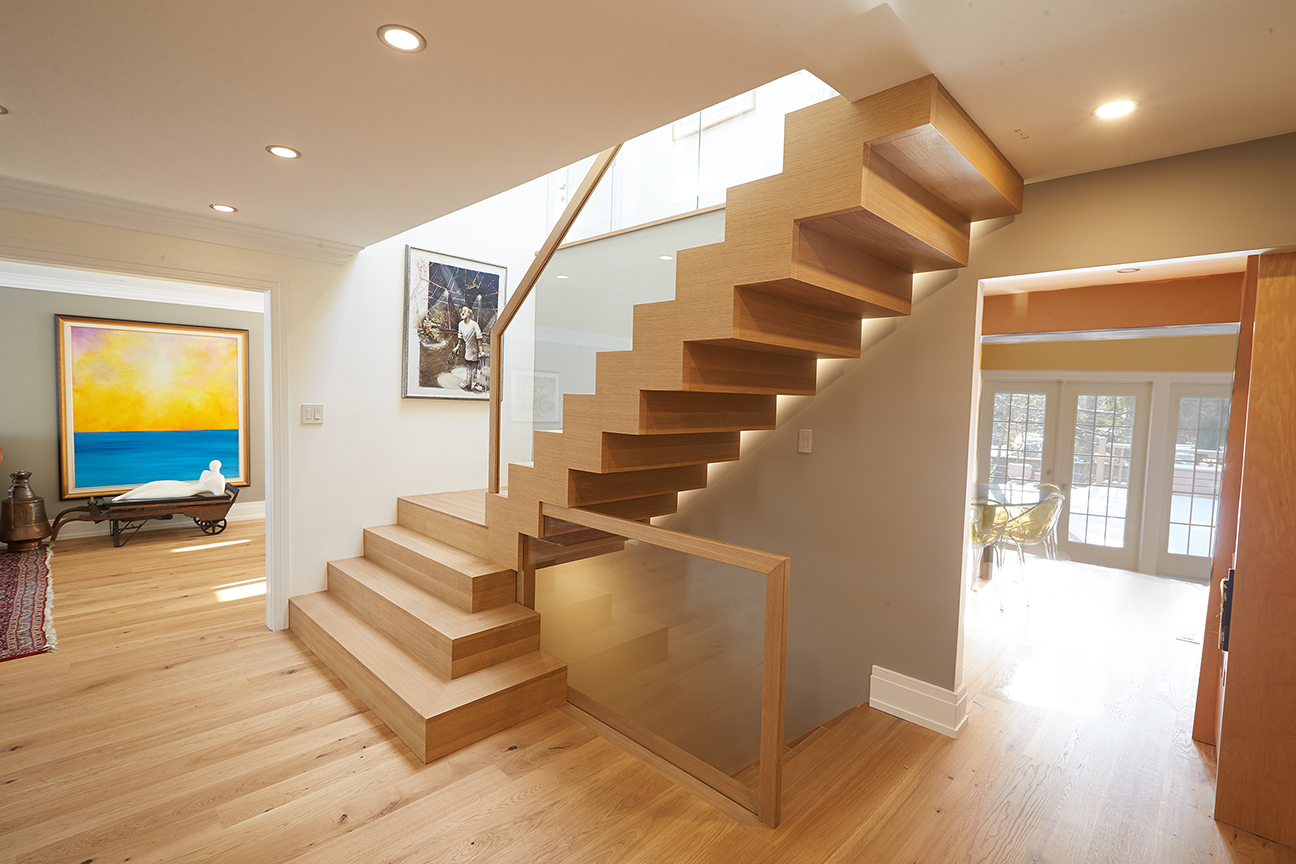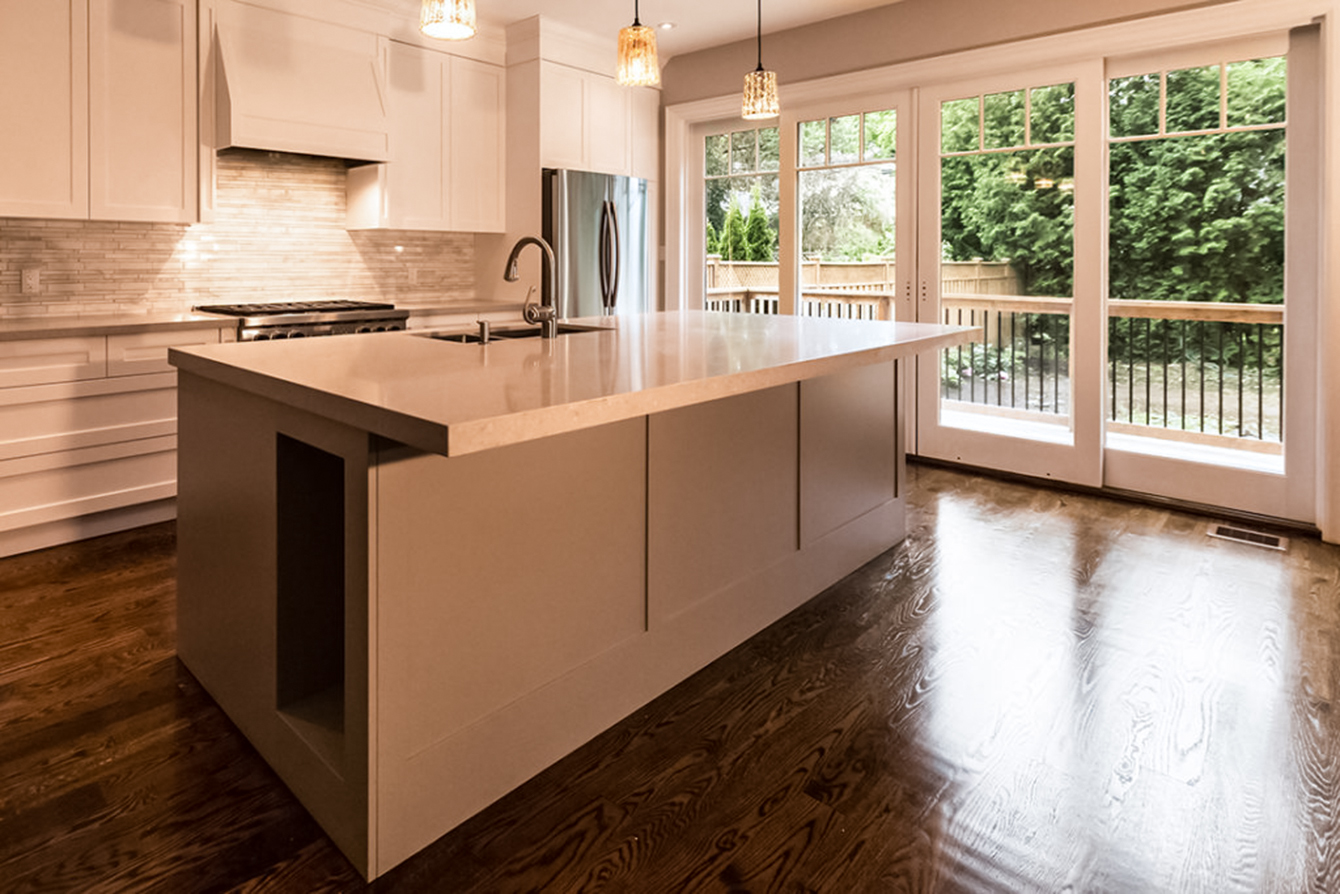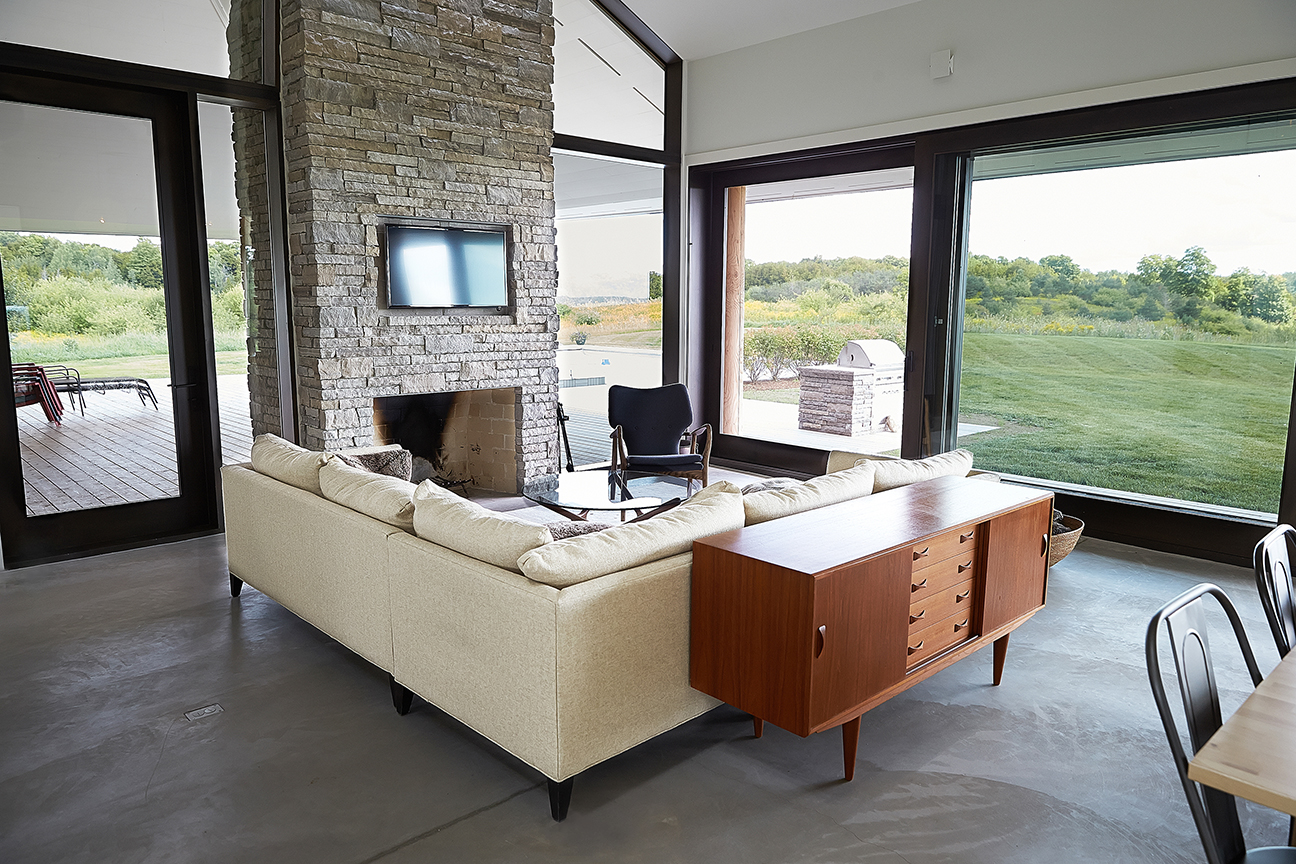 CRAFTSMANSHIP THAT LASTS
No matter the design challenge, Little Redstone can make it a reality! With a long history of building custom, outside-the-box projects, we have always pursued innovation in terms of what is possible in residential construction. You can rest assured knowing our team of skilled labourers and our network of trusted skilled trades will build you a home that will stand the test of time or until you decide to give it another makeover! Our attention to detail and experience will assure that you feel secure in your home built by Little Redstone.  
Why Little Redstone?
When embarking on a new project, it's important to choose the right builder.
Here's why we're a leader in Toronto Custom Homes.
Experience
With over two decades of experience in residential construction, Little Redstone has the expert knowledge to make your project run smoothly. Our talented team and network of tradesmen can get the job done right and for the right price.
Service
We love our clients and providing them only with the best custom home builder and design service is our top priority. We believe open and honest communication is key, and our transparent and friendly approach gives our clients peace of mind at every step of their project's progression.
Passion
It's not just our catchphrase; "Little Redstone truly loves its jobs!" for us, every new build project is a new opportunity to create something truly beautiful that we can be proud of and that our clients can be proud of for many years to come..
Construction Management
CUSTOM HOMES, CUSTOM SERVICE
Just like our projects, no two clients are alike. At Little Redstone, we take great care to ensure our clients have peace of mind throughout the process starting from when we first meet. We custom tailor our process to suit your project, whether it be a small renovation or a large new build, whether you've been planning for years or if you don't know where to start!
We know that every project is unique with its own unique challenges. We guide our clients through every step of preparation, documentation and permits. Transparency is one of our core values, and we're never shy about communicating honestly and frequently with our clients to address their needs and concerns.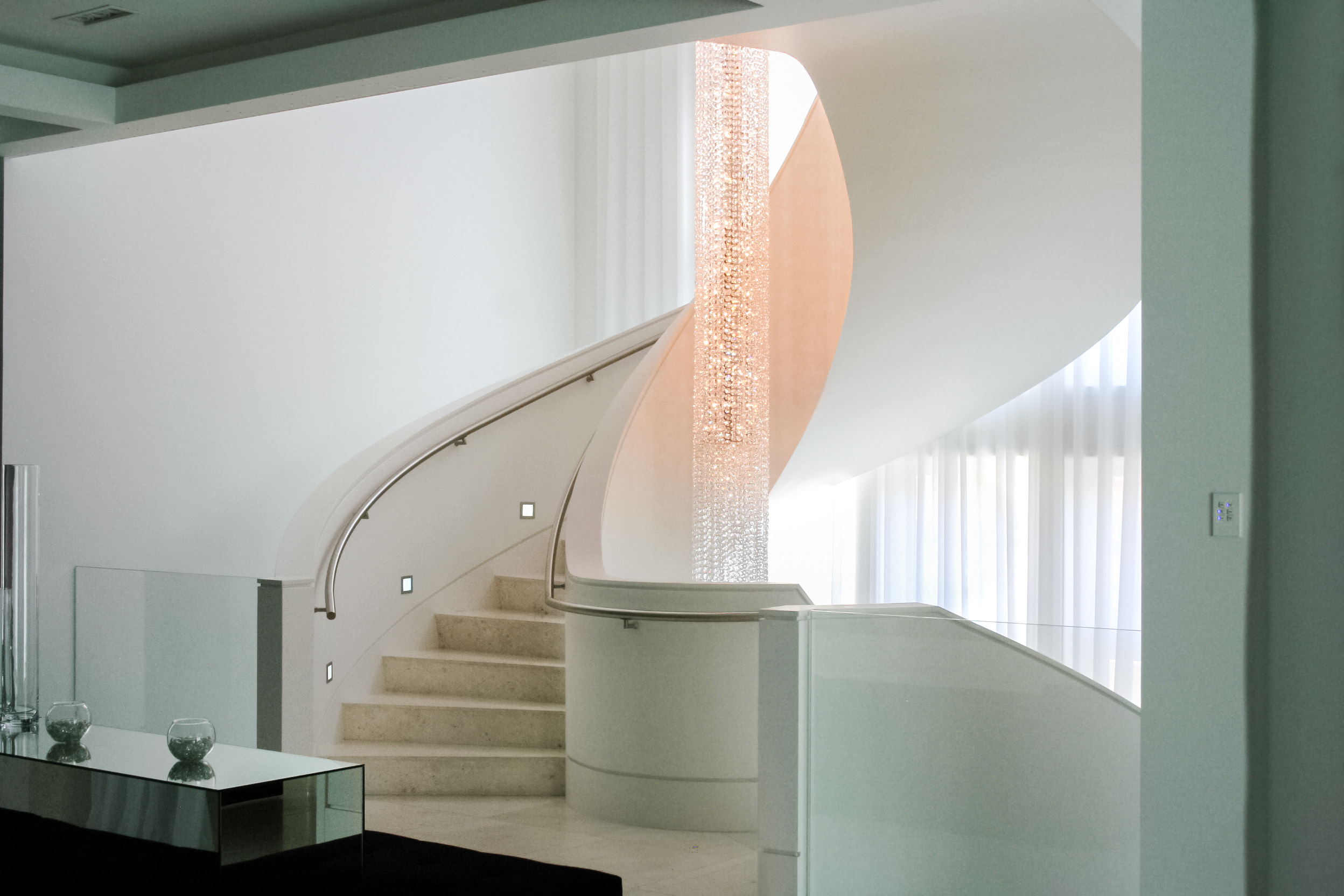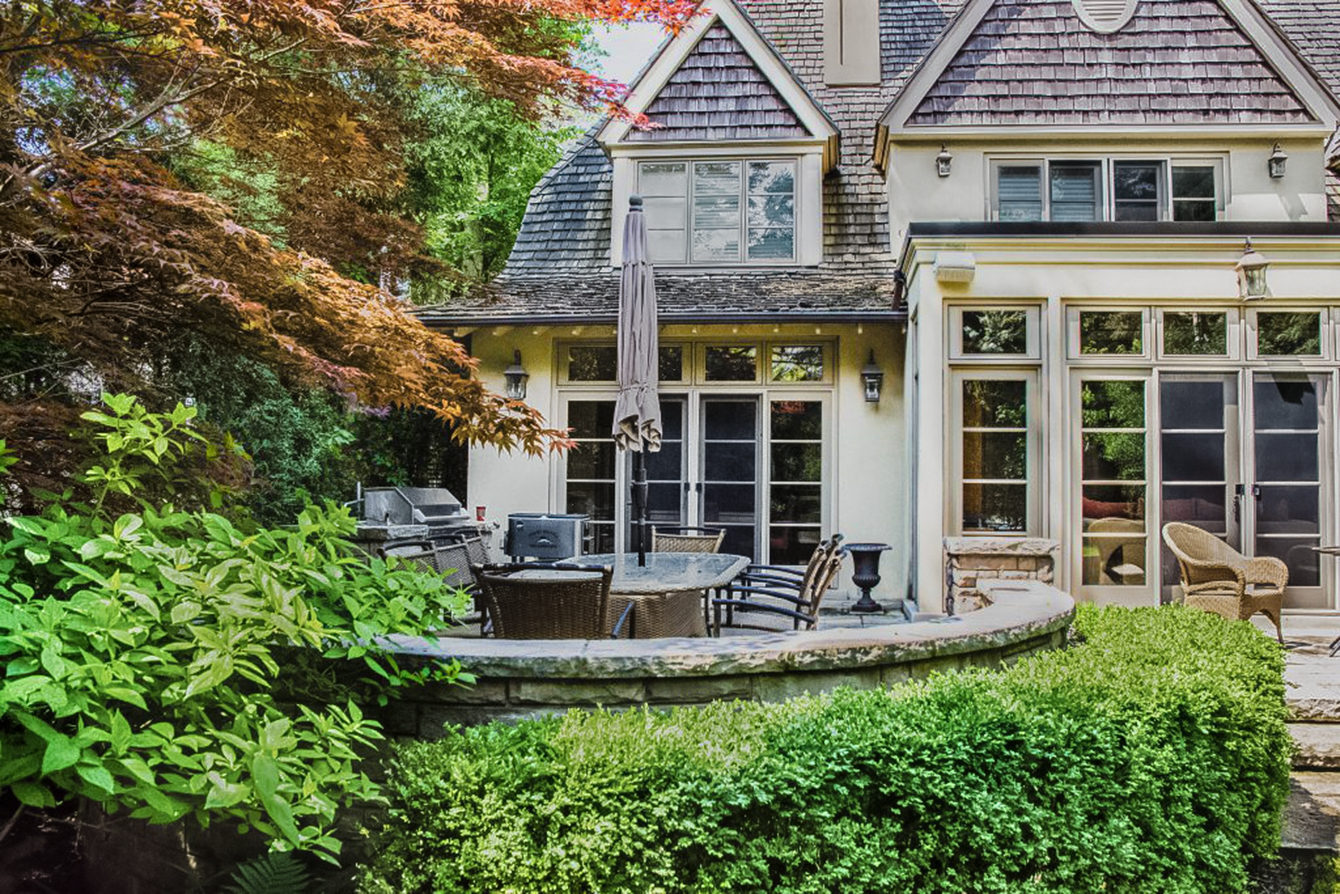 Custom Homes for Today's Toronto
YOUR HOME, YOUR STYLE
Toronto is a beautiful city with a rich history, and the city's heart is full of beautiful heritage homes built as long ago as 100 years or more! Little Redstone is no stranger to building in traditional and transitional styles. We've renovated many of heritage homes, always careful to maintain the charm and character of these unique homes while also bringing the comfort and technology up to contemporary standards. With our extensive history of building traditional, transitional, modern and contemporary homes in Toronto, Little Redstone brings forth knowledge, passion and experience for preserving the past and embracing the present. 
And of course these styles can't be combined! Little Redstone loves the innovation that can be discovered by blending old and new. Our versatility and experience allows for creative mixing of Modern and Contemporary with more traditional styles, adding beautiful functionality to your everyday life. 
What Can Little Redstone Build for You?
2040 Yonge Street,
Suite 207,
Toronto, ON M4S 1Z9
(416) 646 2040
sayhello@littleredstone.ca

Monday – Friday
7:30AM–4:00PM
Saturday & Sunday: Closed
All Contents of this Website Copyright © Little Redstone Media 2019
Any Information Provided to this Website by the User will not be shared with any third party