Toronto's Custom Home Builder
Little Redstone specializes in fine homes, additions and renovations
Packages include Design Drawings, 3D Renderings, Tendering, and more!
Building from the ground up? That's our specialty! Little Redstone has over two decades of experience in custom home building, and building dream homes is our dream job.
Feel like your home could use a new look? Always wanted to tear down a wall or two? Let Little Redstone handle your any interior or exterior renovations! Our eye for detail and fine materials will bring new life  into any space.
Thinking of adding some new space? Little Redstone can build whatever you need, be it a home expansion, cabana or pool house, garage, you name it!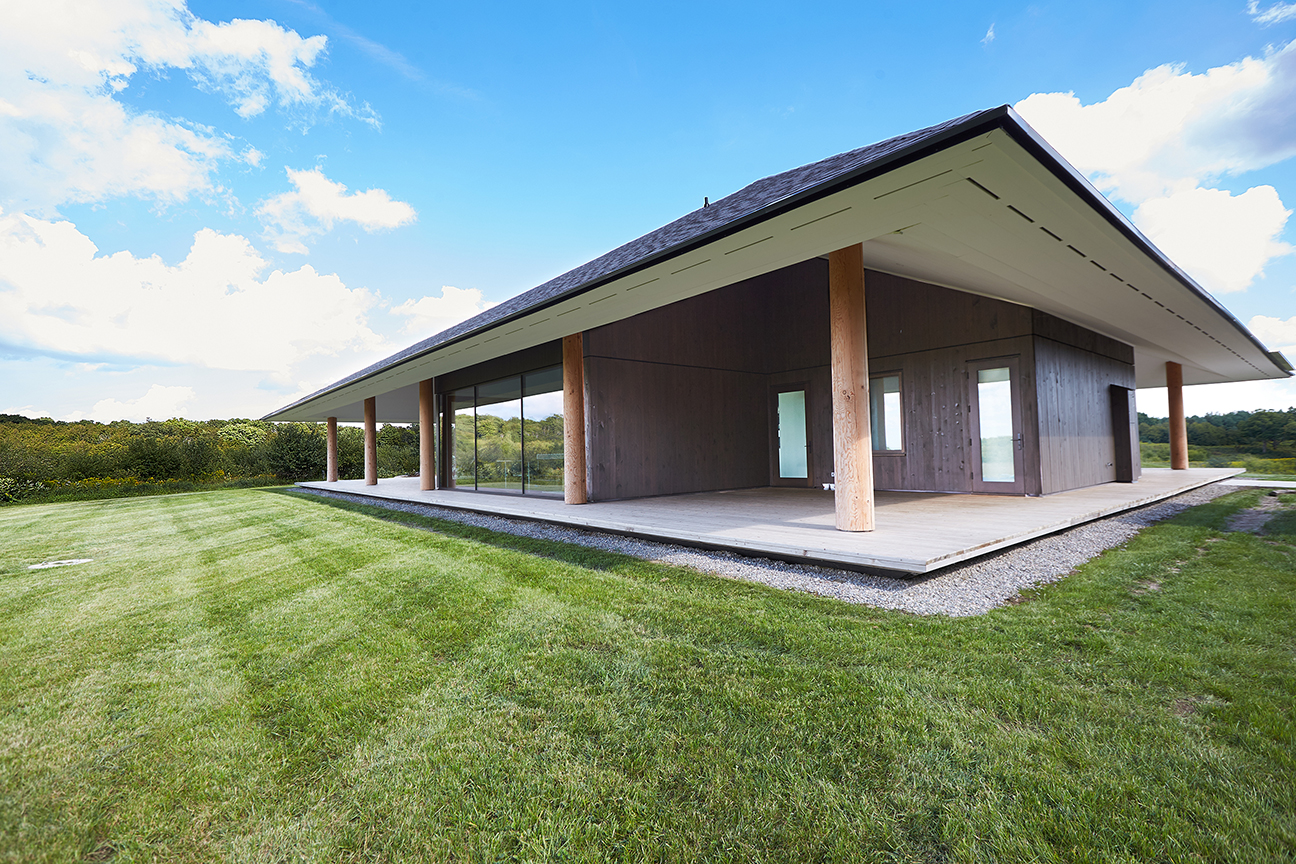 What Can Little Redstone Build for You?
Why Little Redstone?
When embarking on a new project, it's important to choose the right builder. Here's why we're a leader in Toronto Custom Homes. 
EXPERIENCE
With over two decades of experience in residential construction, Little Redstone has the expert knowledge to make your project run smoothly. Our talented team and network of tradesmen can get the job done right, and for the right price
Service
We love our clients, and providing them only the best in service is our top priority. We believe open and honest communication is key, and our transparent and friendly approach gives our clients peace of mind at every step of their project's progression.
Passion
It's not just our catchphrase; Little Redstone truly loves its jobs! For us, every new project is a new opportunity to create something truly beautiful that we can be proud of, and that our clients can be proud of for many years to come.
Book Your Free Consultation Today!
Our 
Work
Little Redstone loves our jobs, and the results prove it! Our work spans the GTA, with a specialization in Toronto Custom Homes. From traditional and cozy to contemporary and sleek, we can build the perfect home for your tastes and daily needs. Every project is truly a one-of-a-kind custom home, which begins with personalized service all the way until the very last finishing touch.
2040 Yonge Street Suite 207, Toronto, ON M4S1Z9 
(416) 646 2040  -  sayhello@littleredstone.ca
Monday – Friday: 7:30AM–4:00PM
Saturday & Sunday: Closed