Residential Custom Design Services
Ready to build, but not sure what to build? Little Redstone is here to help!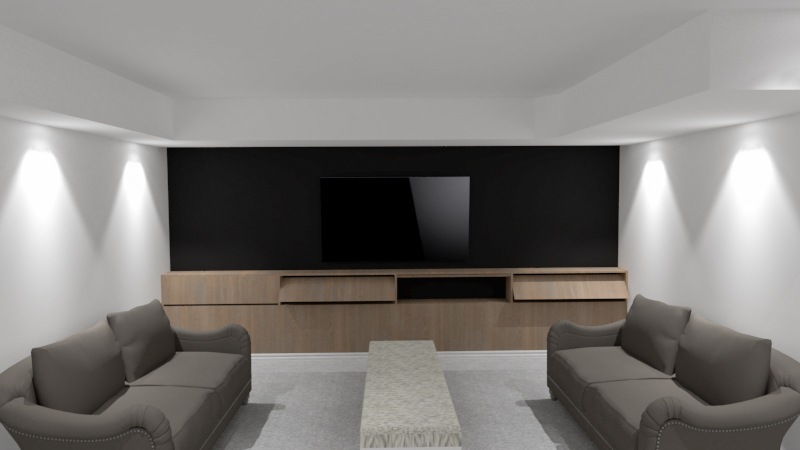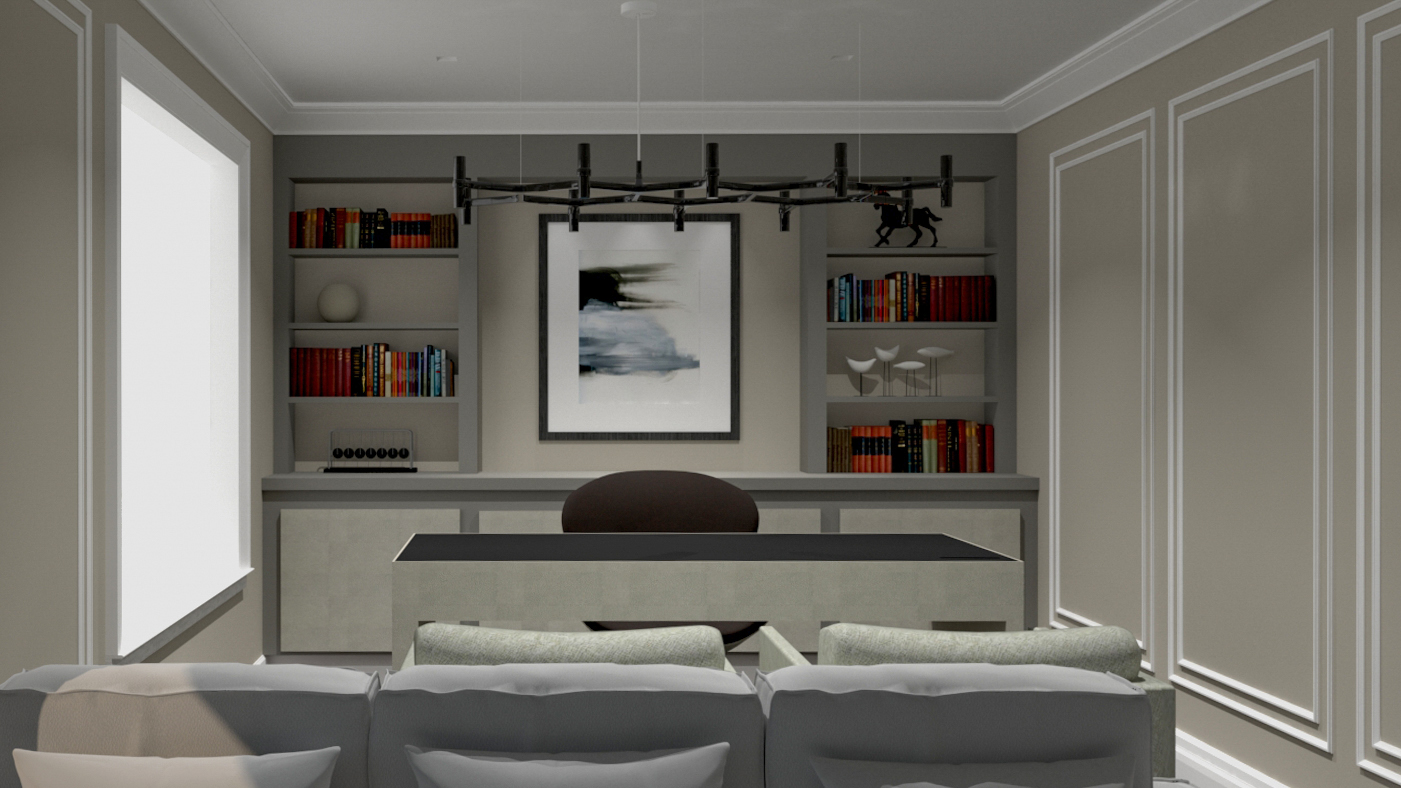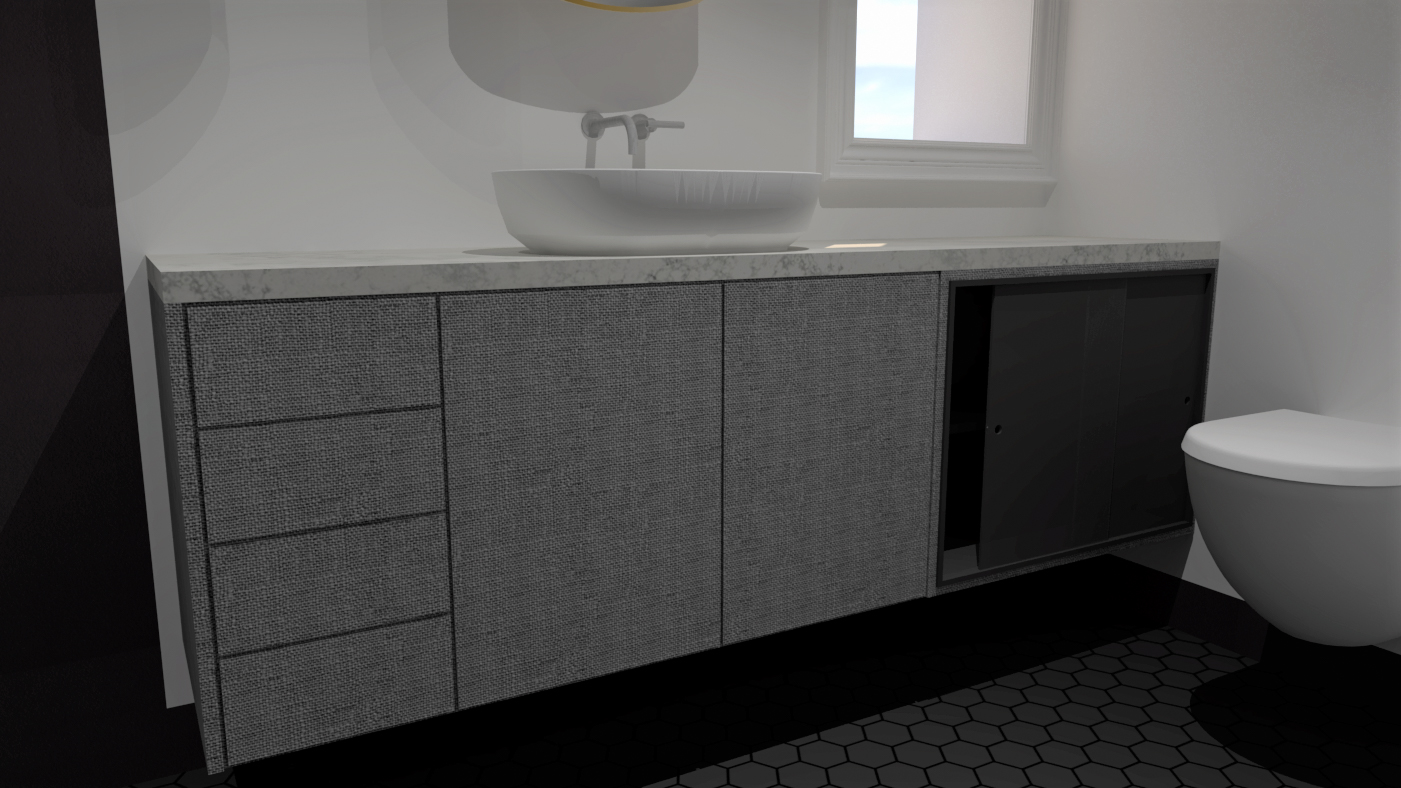 Great Design Solves Problems
That's our belief here at Little Redstone.
Our job as designers is not only to create a visually appealing space but also to provide the best plans suited to our clients' needs of the space, along with finding and rectifying any foreseeable issues before the build begins. 
When a client comes to us with a new project, our first question is not what they want the space to look like, but what they need the space to do for them and their lifestyle. Our Design Team then starts the process of creating for their specific needs and forming solutions as needed.  For instance a client with a narrow home may worry if there is enough space for everything they need, we will compile a number of possible solutions thus providing the client the best use of space and ensuring their needs are met.  
When we are meeting and discussing the exterior facades, interior layouts, and overall style on a room-by-room basis for a new build, renovation or addition our team is constantly documenting all of the client's decisions in CAD and 3D models – the more we learn about you and your needs, the better equipped we are to realize your vision!
What you see is what you get
The images on this page are not photos – they're renderings! Our team is fully capable in creating 3D models and renderings to help you visualize your project right from the beginning. Not feeling the floor color? Want to move the lighting? We'll create renderings of multiple options to help you make the most informed decisions possible. Before we've even broken ground, you can take a virtual tour through your new home! We know that home building and home renovation is a big commitment, so we want to give our clients as much peace of mind as possible!
2040 Yonge Street,
Suite 207,
Toronto, ON M4S 1Z9
(416) 646 2040
sayhello@littleredstone.ca

Monday – Friday
7:30AM–4:00PM
Saturday & Sunday: Closed
All Contents of this Website Copyright © Little Redstone Media 2019
Any Information Provided to this Website by the User will not be shared with any third party