There's No Challenge We Won't Overcome
Little Redstone's services are as diverse as our clients! We aim to be Toronto's one-stop-shop for design-build. Wherever you are on your home construction journey, we're here for you.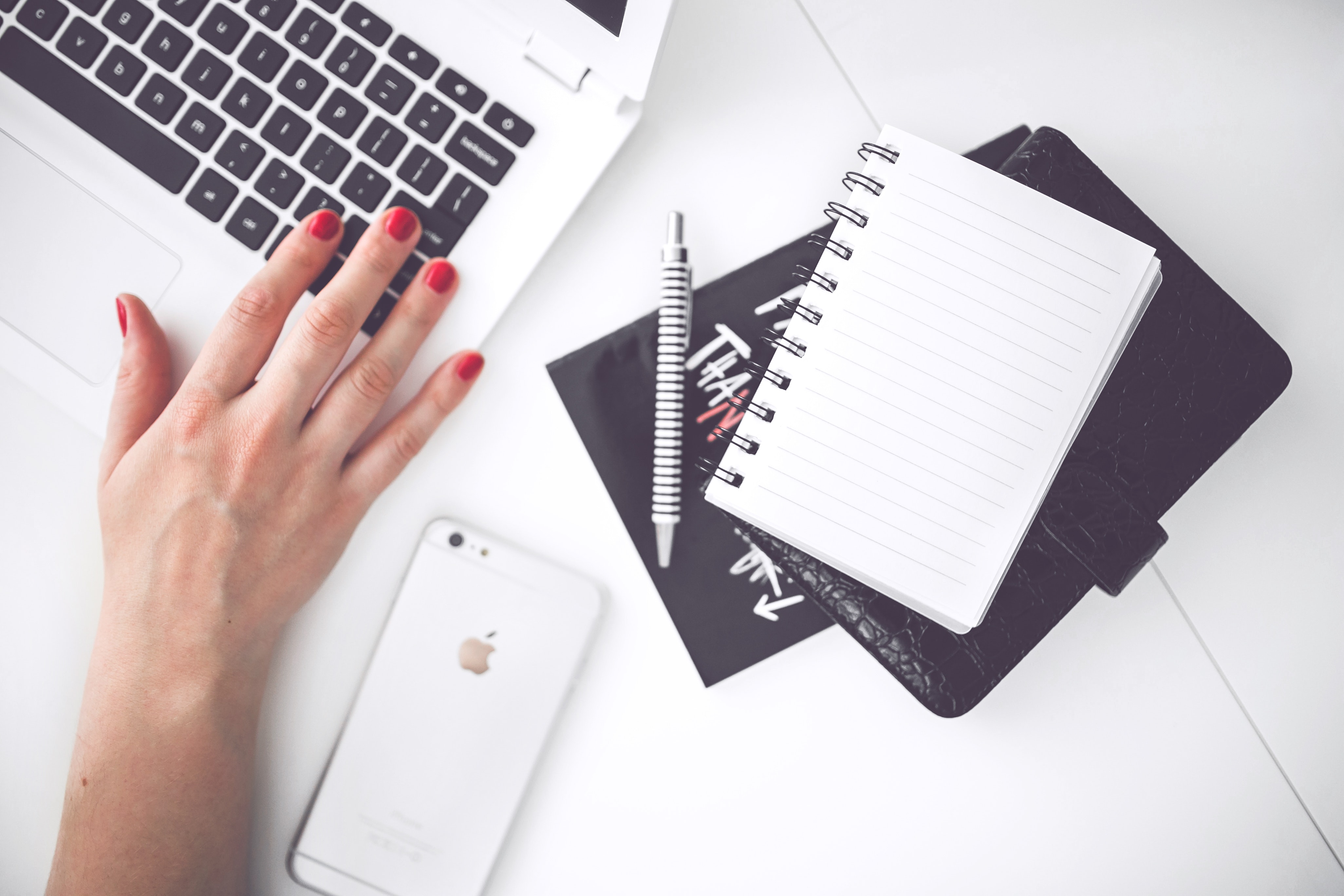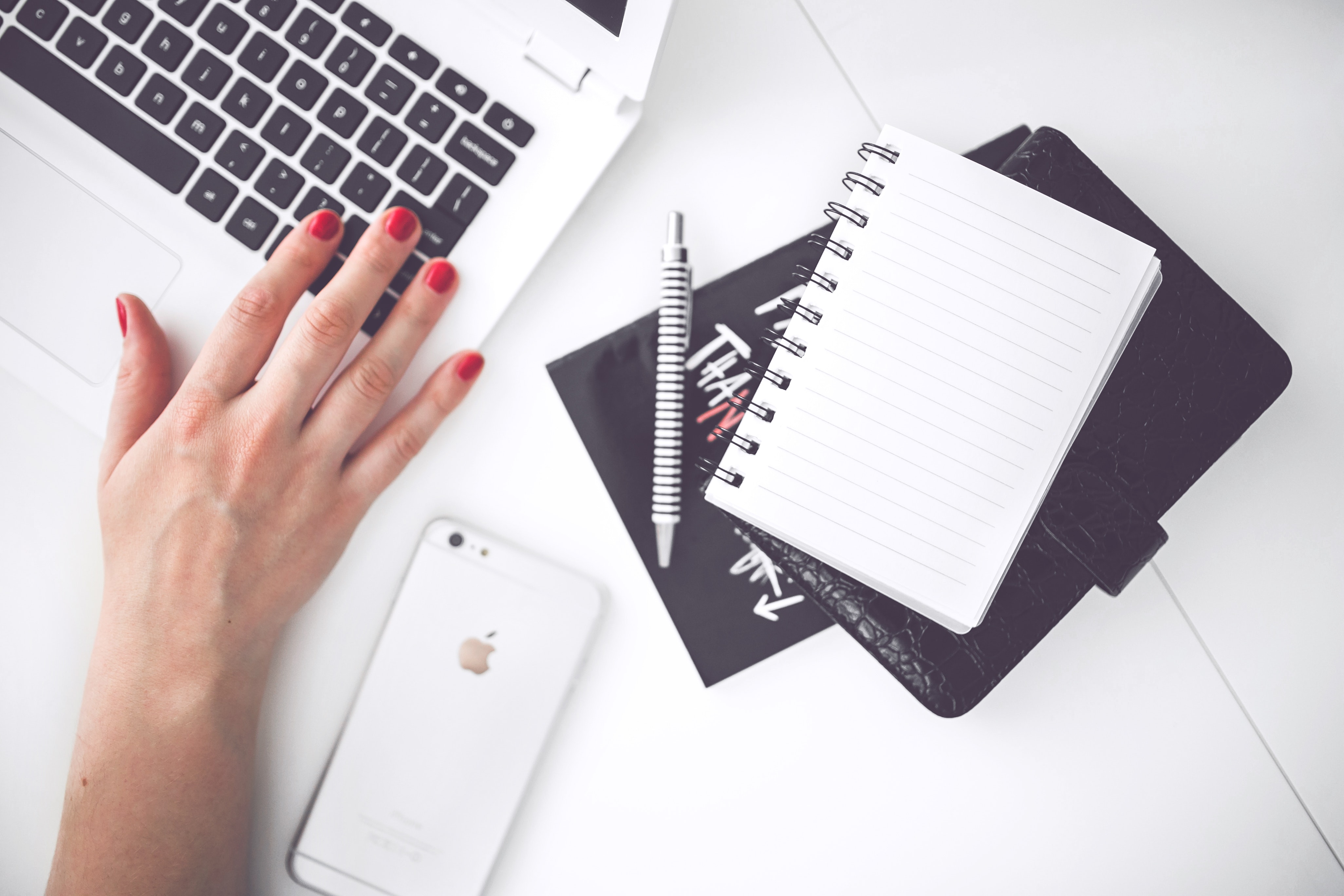 Budgeting
Our management staff will work with our network of trusted tradespeople to find you the right products for your needs and budget. We'll value engineer the best project to meet your goals, and provide a comprehensive budget for your peace of mind. 
Our Holistic Approach
–
Residential Construction is an interdisciplinary field, as much an art as it is a science. Our process is usually non-linear, involving trades, budgeting and design at all stages of the process. For instance, when we design a challenging staircase, we talk to our trade partners about what they can do to push the boundaries and make the end product even more innovative. This collaborative spirit has resulted in stunning results time and time again, and we want to do the same for you.
–
Design Services
You may have heard of Little Redstone for our long record of excellence in construction management, but we've expanded into architectural and interior design services as well! 
Construction Managment
With decades of industry experience among our team, we're experienced in keeping our projects running smoothly on your behalf.
Not sure if we can meet your project's needs?
Contact us and we'd be happy to speak with you to see if Little Redstone can help you with your home construction and renovation needs!
2040 Yonge Street,
Suite 207,
Toronto, ON M4S 1Z9
(416) 646 2040
sayhello@littleredstone.ca

Monday – Friday
7:30AM–4:00PM
Saturday & Sunday: Closed
All Contents of this Website Copyright © Little Redstone Media 2019
Any Information Provided to this Website by the User will not be shared with any third party