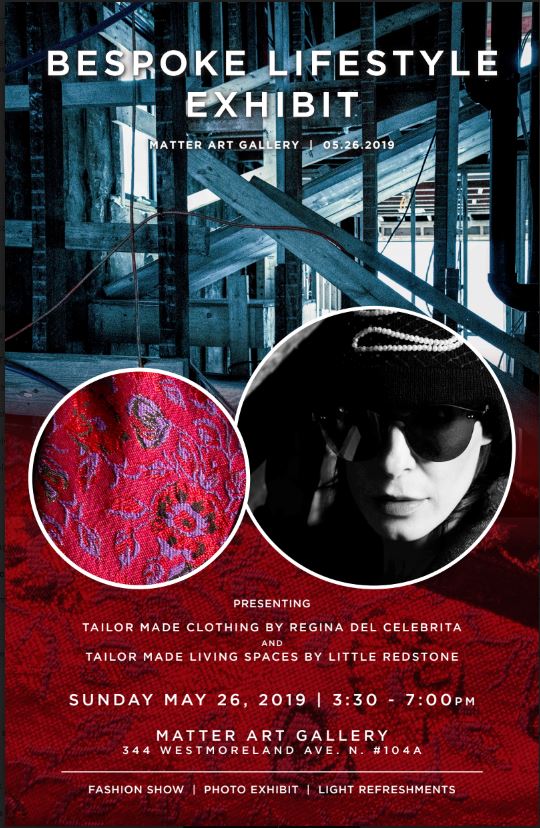 BE INSPIRED.
BE CAPTIVATED.
Join us for the inaugural Bespoke Lifestyle Exhibition – Sunday May 26th, 2019 at 

 where  one-of-a-kind, luxury-meets-urban fashion joins the world of exclusive living spaces.
Roberta Ferrari known as Regina del Celebrita and James Herron of Little Redstone will respectively, bring you a collection of tailor made, specially designed women's wear alongside a photo exhibit by photographer Don Quincy, exposing the skeletons of some of Toronto's oldest homes creating a modern lifestyle collection that is both versatile and unreserved.
Originally from Milano, Italy, Roberta is now calling Toronto home. Her designs are exciting, unique and all custom made. Plus, she is collaborating with Canada's own Rita Tesolin, renowned jewellery designer coveted by international fashion designers and worn by celebrities such as Sheryl Crow and Taylor Swift, in creating a brilliant collection of limited-edition jackets flaunting bold and luxurious stones. These jackets will be unveiled & seen for the very first time at the exhibition.  
Founder of Little Redstone, James, is one of Toronto's top custom home builders/renovators specializing in creating living spaces custom tailored for exclusively for you. Together with Roberta, they welcome you at 

, a contemporary art gallery with a global mandate to be inspired, captivated by all things unique.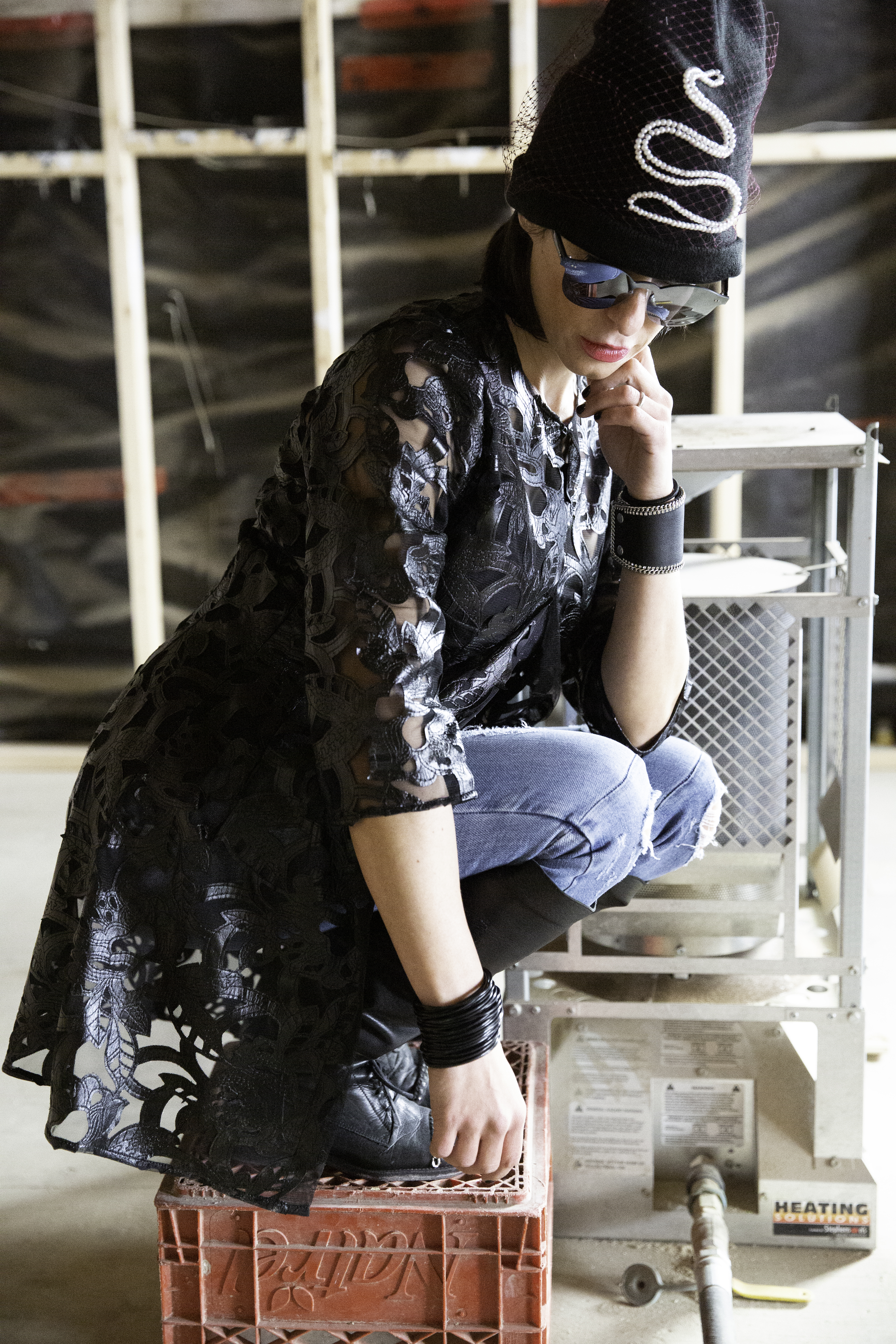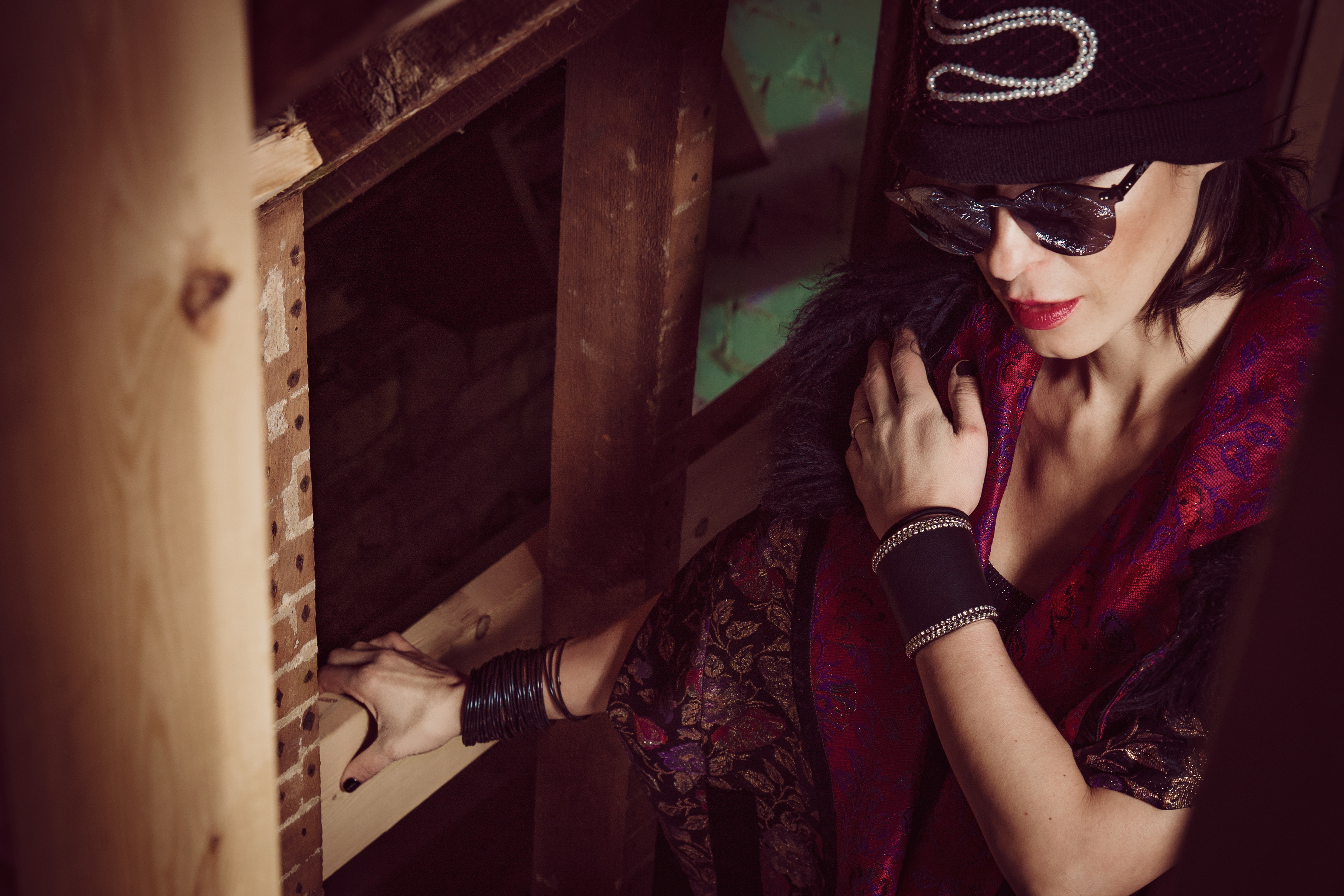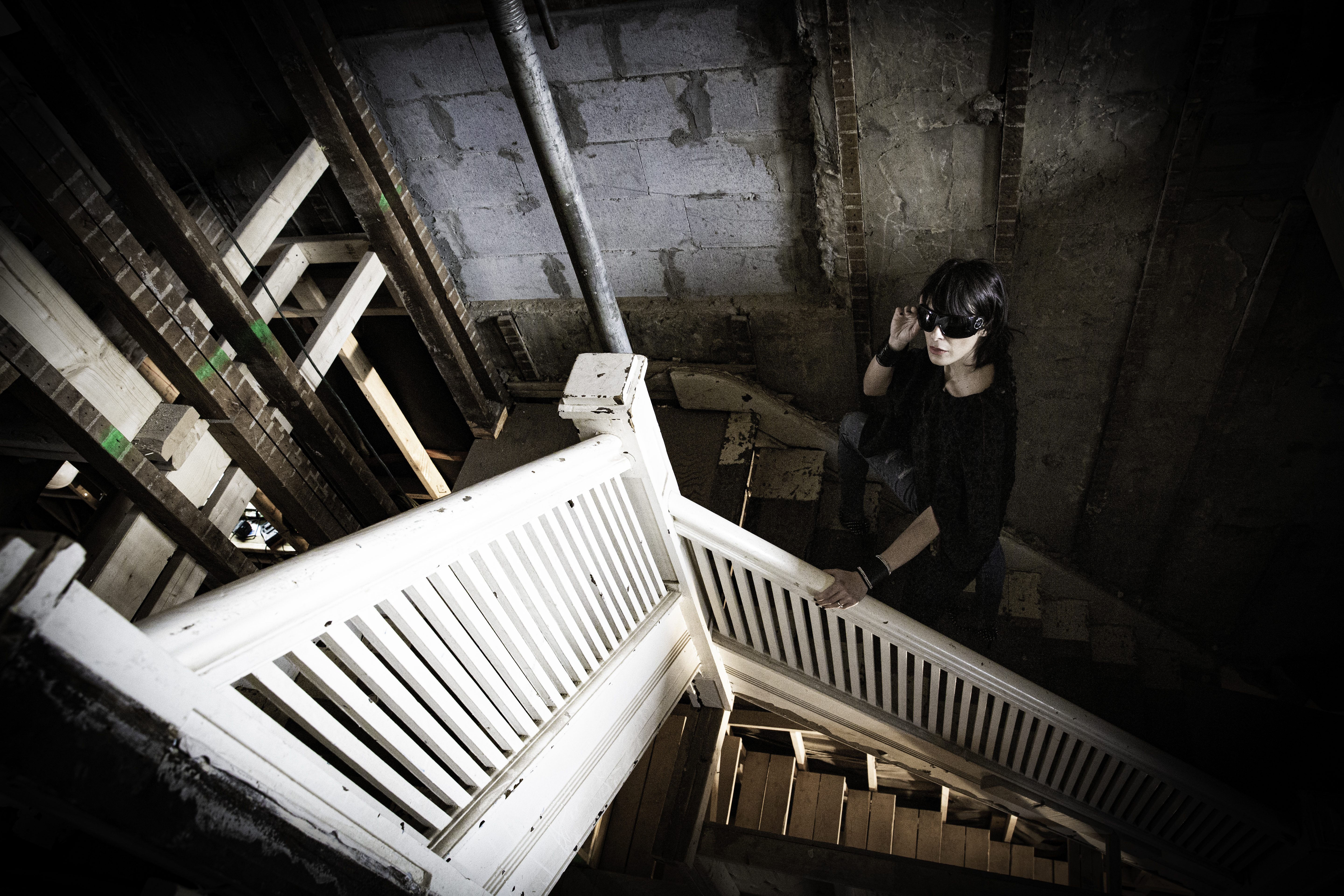 2040 Yonge Street,
Suite 207,
Toronto, ON M4S 1Z9
(416) 646 2040
sayhello@littleredstone.ca

Monday – Friday
7:30AM–4:00PM
Saturday & Sunday: Closed
All Contents of this Website Copyright © Little Redstone Media 2019
Any Information Provided to this Website by the User will not be shared with any third party