Frequently Asked Questions
Whether this is your first custom home build / renovation or your 20th, we are an open book to you and all your questions. Please check our F.A.Q below and feel free to message us before more information if needed.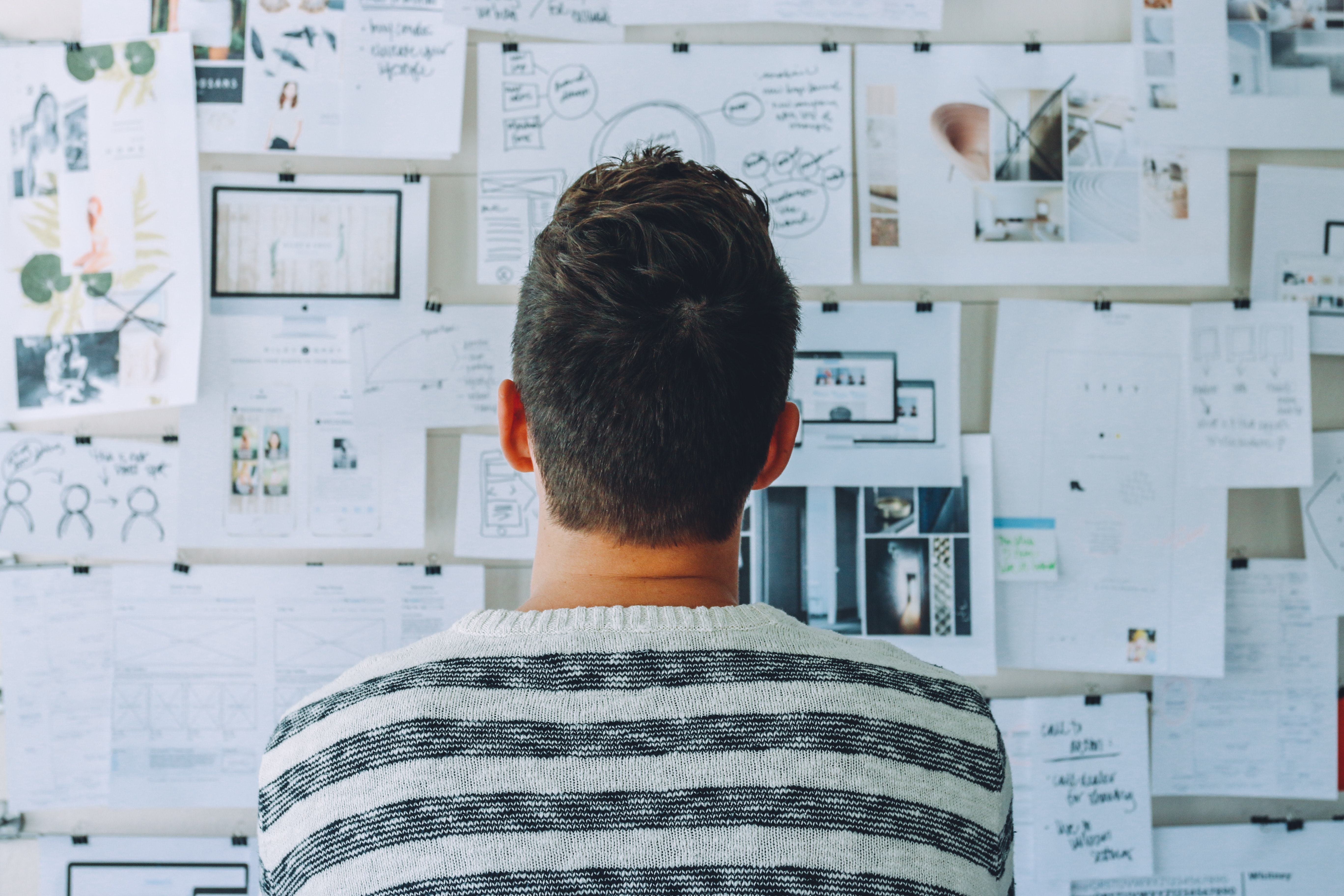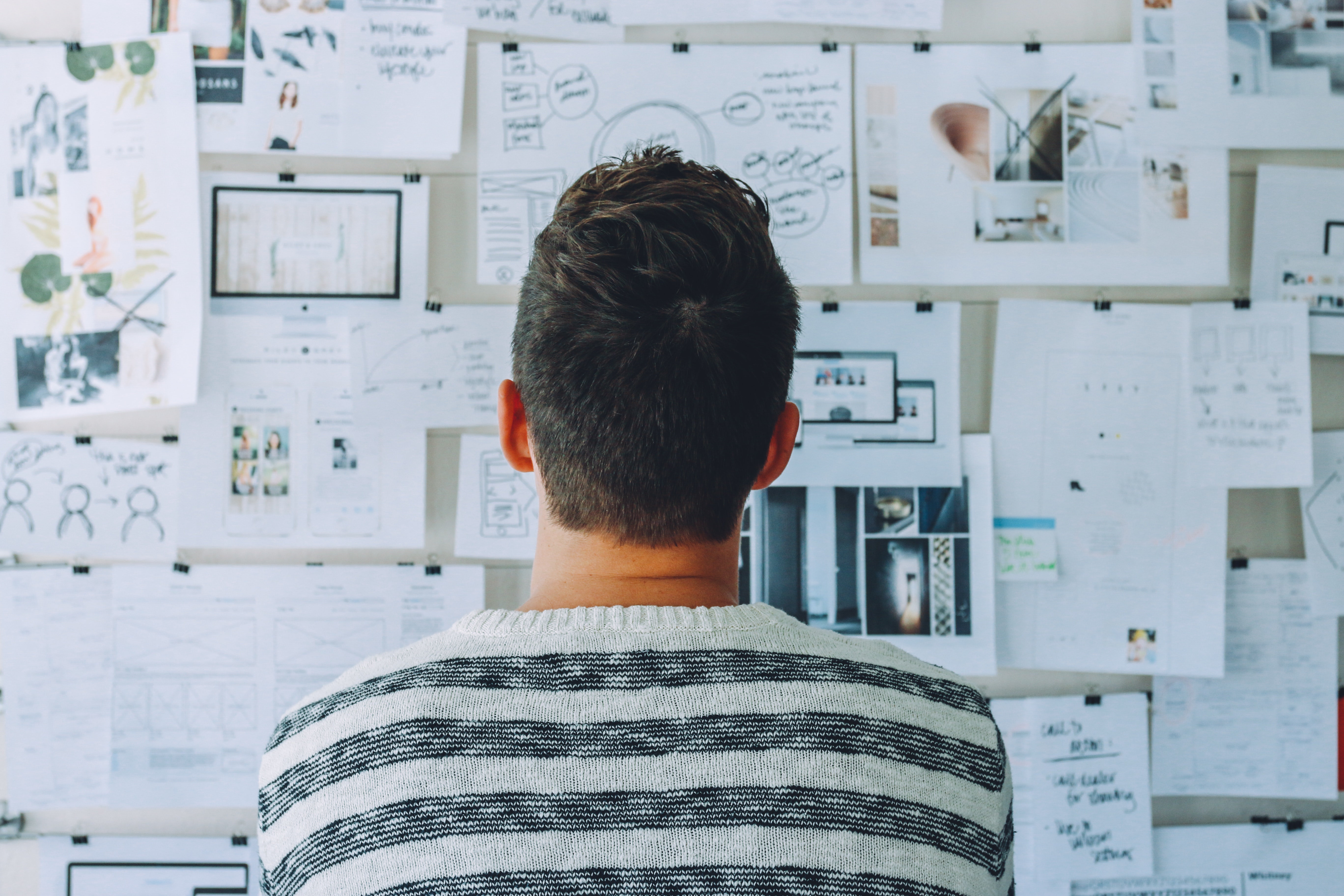 Where do we begin?
You have a dream, and you have questions on how to make your dream become your reality. Your questions are important to you and to us! We here at Toronto's Top Three Custom Home Builder, Little Redstone pride ourselves on being transparent and answering all your questions, whatever they may be, will ensure the best communication throughout your build from beginning to completion of your home build / renovation project.
Do you offer a warranty on your new homes?
Yes! Upon completion of the project, our clients will all receive a binder containing not only the details of the warranty provided by Little Redstone, but also the warranties for all products and fixtures installed and all work completed by our trade partners. This comprehensive guide will assist you if ever have need.
Pre-Construction Concerns
Where should I be looking to buy a home in Toronto right now?
Unfortunately, we cannot offer a definitive answer to this question – the answer will be different for every client we meet. This varies widely based on your needs, your budget, what kind of amenities you want nearby, what transportation methods you use – there are so many factors! Give us a call and we'll do our best to help you get started on your search.
Do you sell empty lots that are ready for new construction?
Little Redstone does not offer this service, though we would be happy to discuss with you during a free consultation about which parts of the city might best suit your lifestyle and needs, based on our experiences building homes across the city. We can also refer you to a Real Estate agent to help to find a suitable lot for your needs. We can also answer your questions regarding zoning and bylaws if you come to us with a lot in mind but aren't sure what you're allowed to do with it! We're always here to help you get started.
What size of house can I build on my lot?
The maximum size of home that can be built on any given lot in the GTA is largely determined by local bylaws and zoning, which differ from neighbourhood to neighbourhood, or sometimes even from street to street. Typically, homes can cover a maximum area of roughly 30% of the lot, though this can vary greatly. Need to know the exact size? Give Little Redstone a call, our in-house architectural technologists will be able to give you a thorough answer!
How much does it cost for a new custom home or renovation?
This is the burning question that we get the most, and for good reason – but it's also one of the hardest for us to answer. Every project is unique, and there are so many factors to consider. The existing site conditions, the size of the lot and the square footage of the home you'd like us to design/build/renovate, the amount of work you'd like done for the basement, and of course the level of finishes that you choose. In the case of renovations specifically, there are often challenges involving the state of the existing home, especially in older homes. Please contact us and tell us a bit about the project you have in mind, and we'd be more than happy to discuss this matter in more detail as it pertains to your home specifically.
What kind of payment schedule do you use – monthly or work-based?

Little Redstone does request a deposit at the at the beginning of every project coinciding with the signing of the contract. We then proceed to invoice our clients once a month based on the work that was completed during that time period. There may also be invoices that take exception to this schedule, such as required fees for permit applications, or the purchase of custom fixtures or finishes.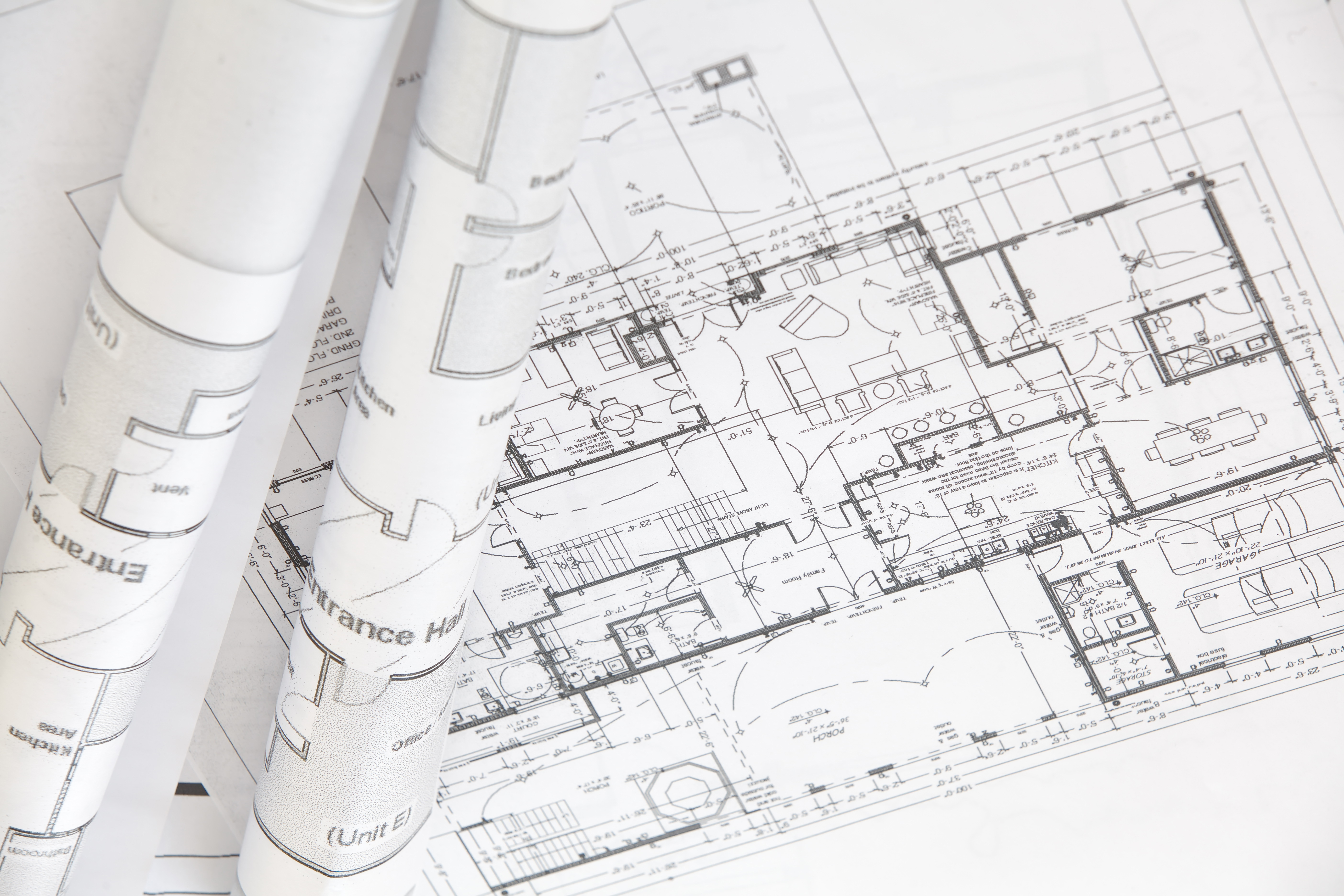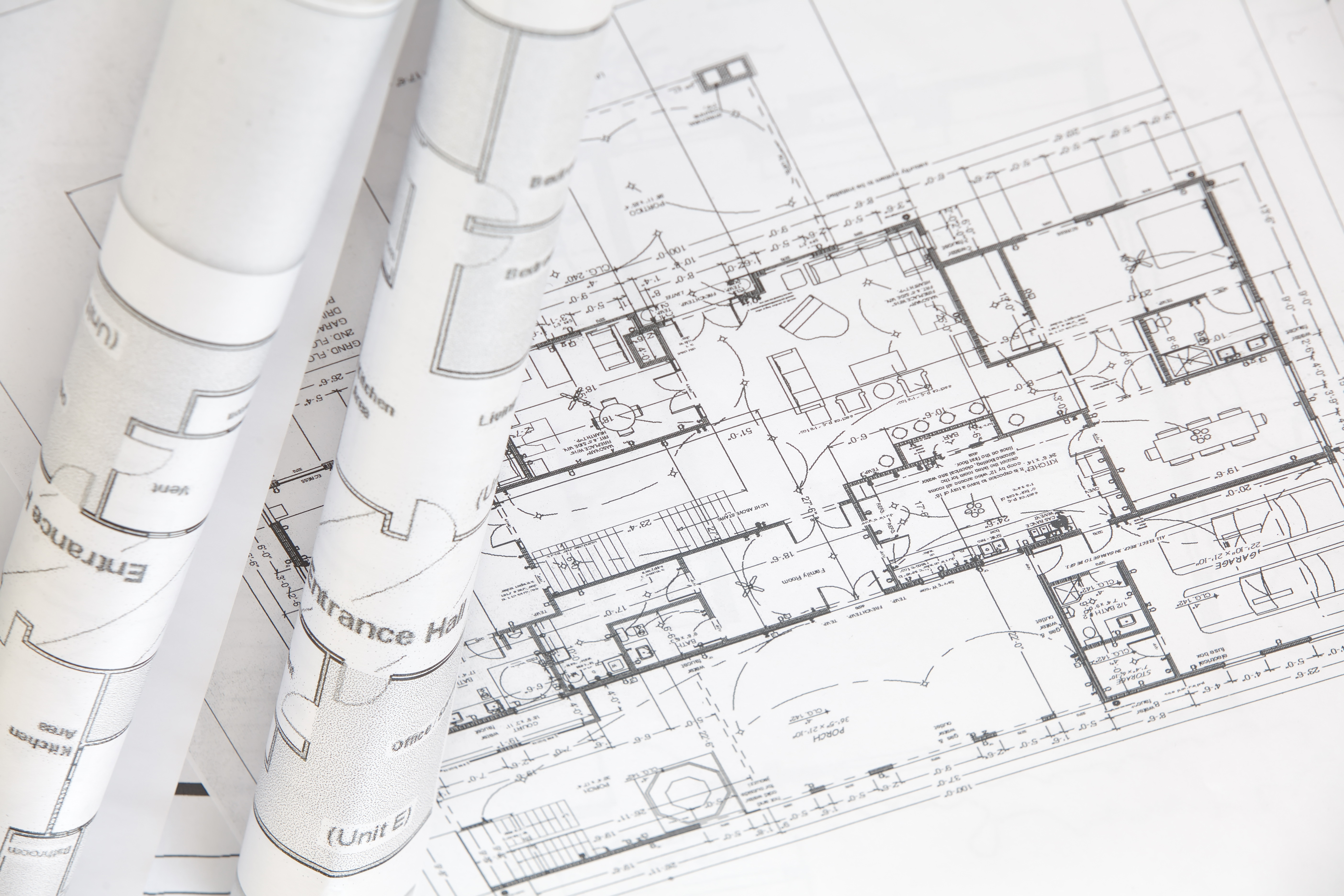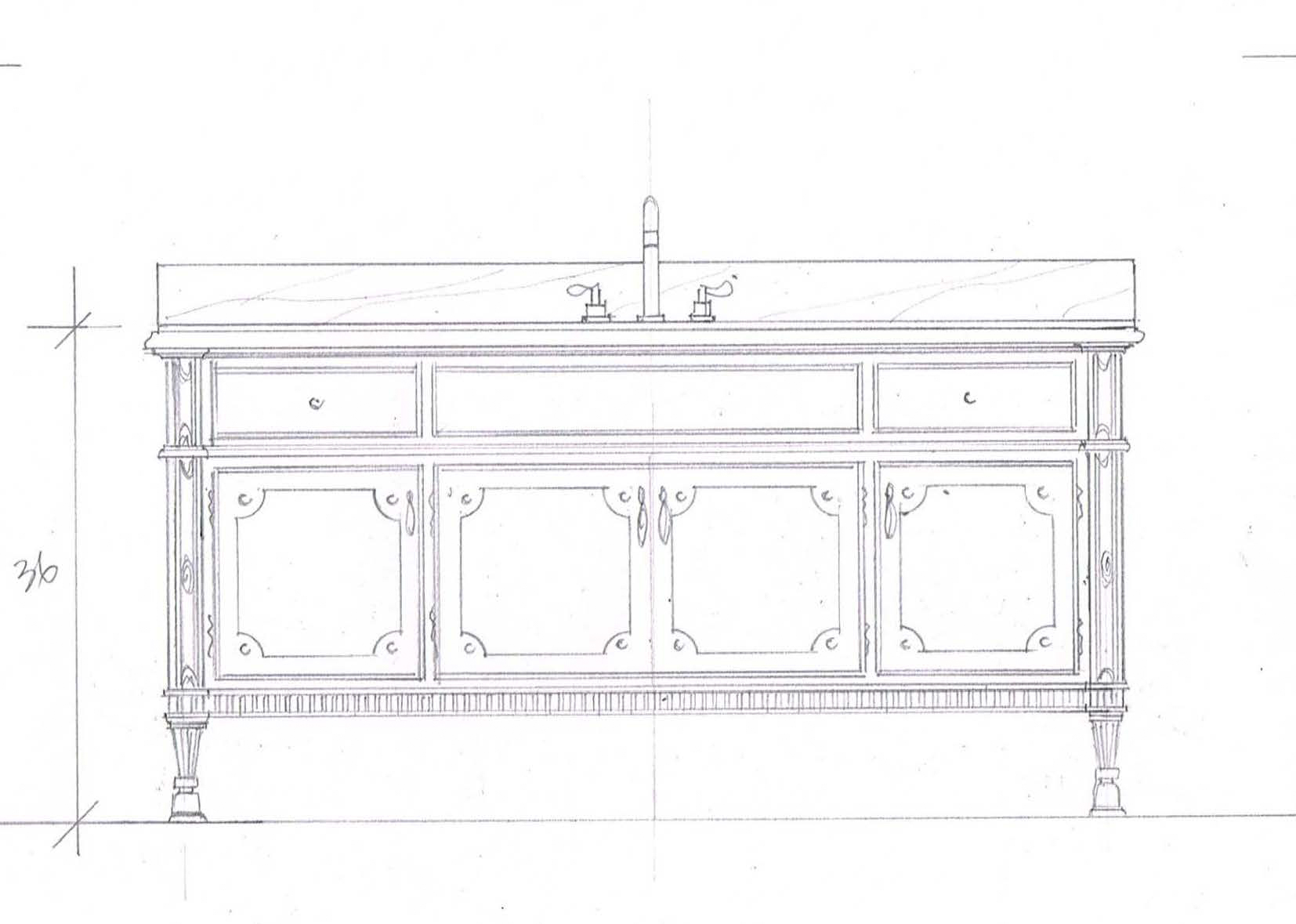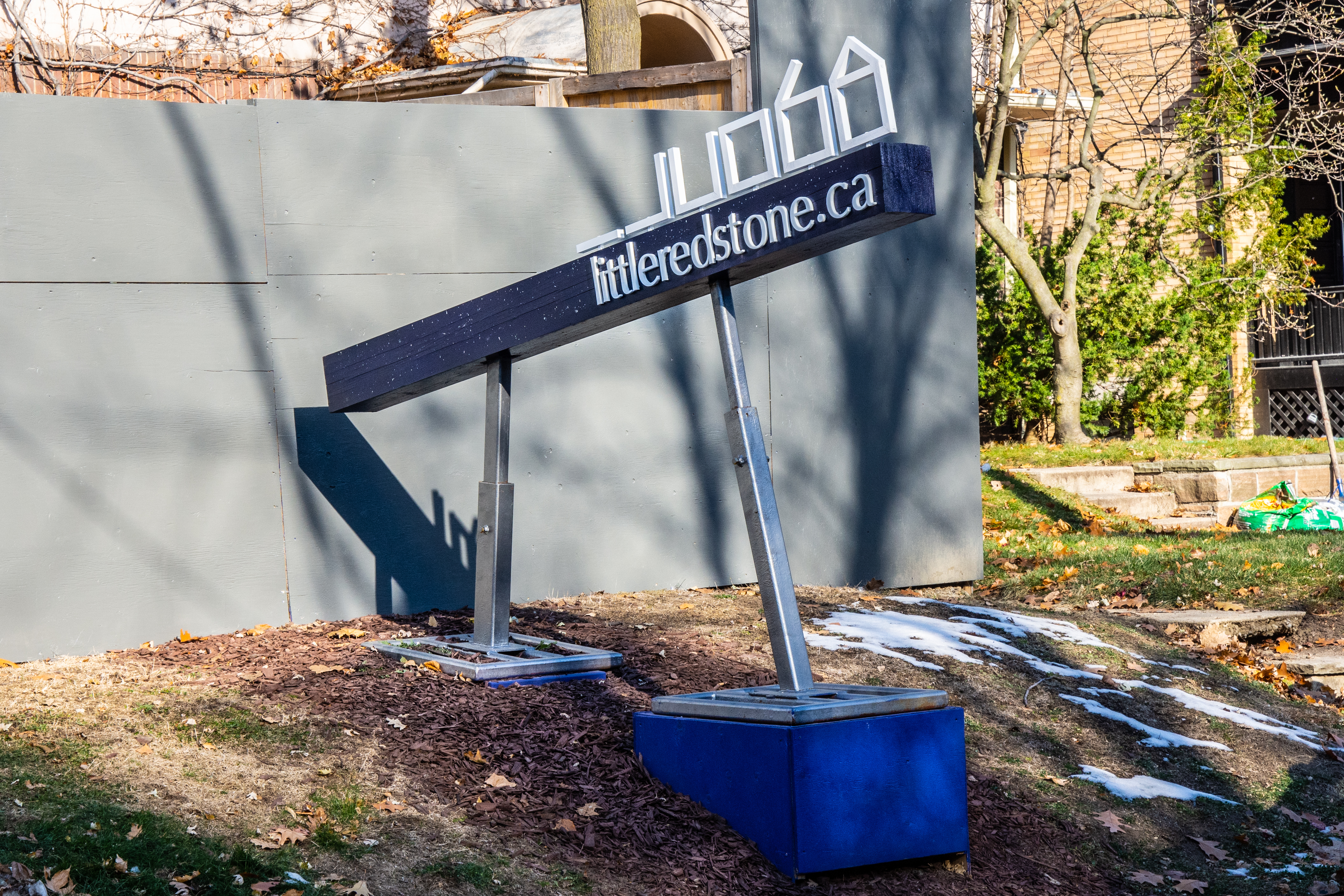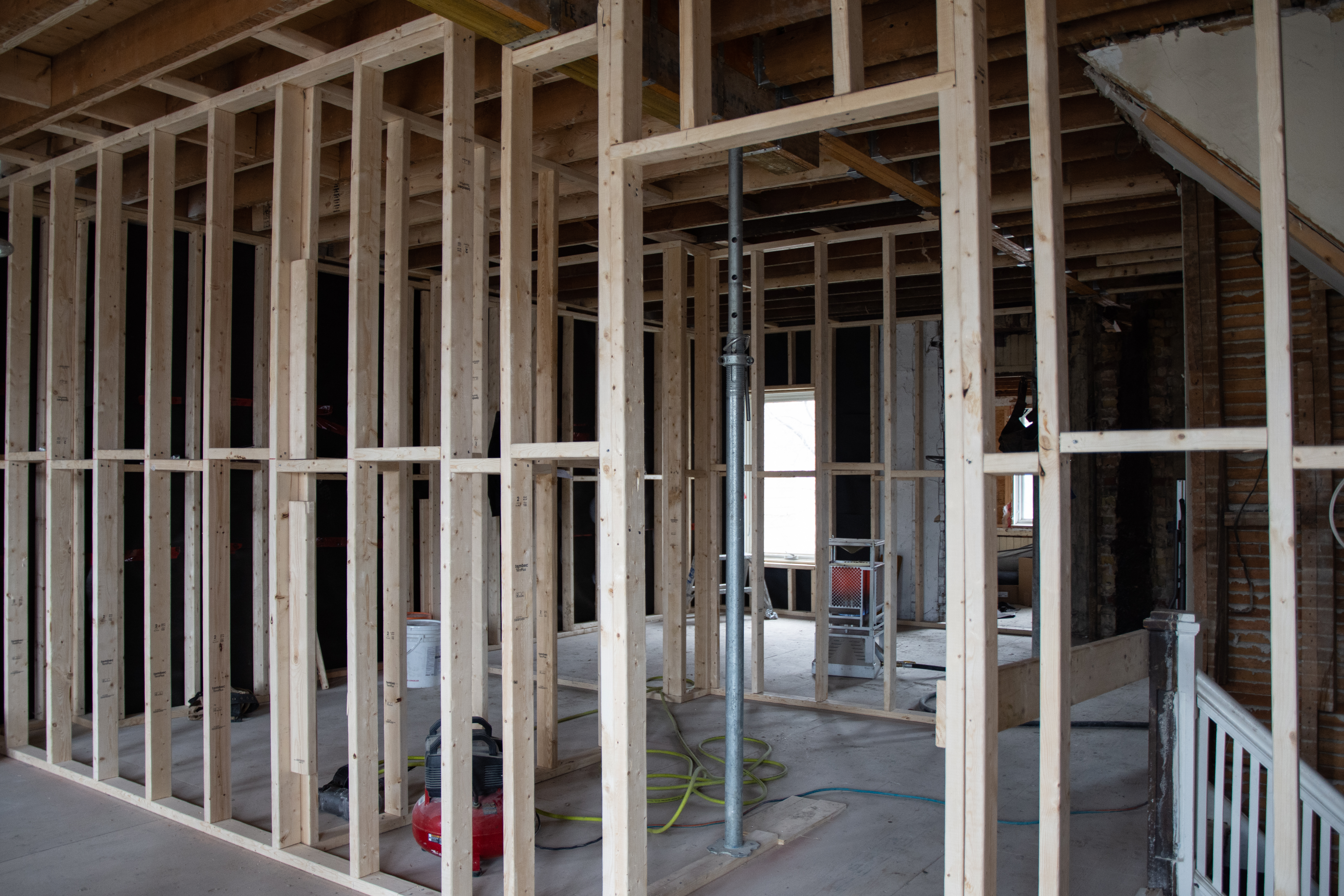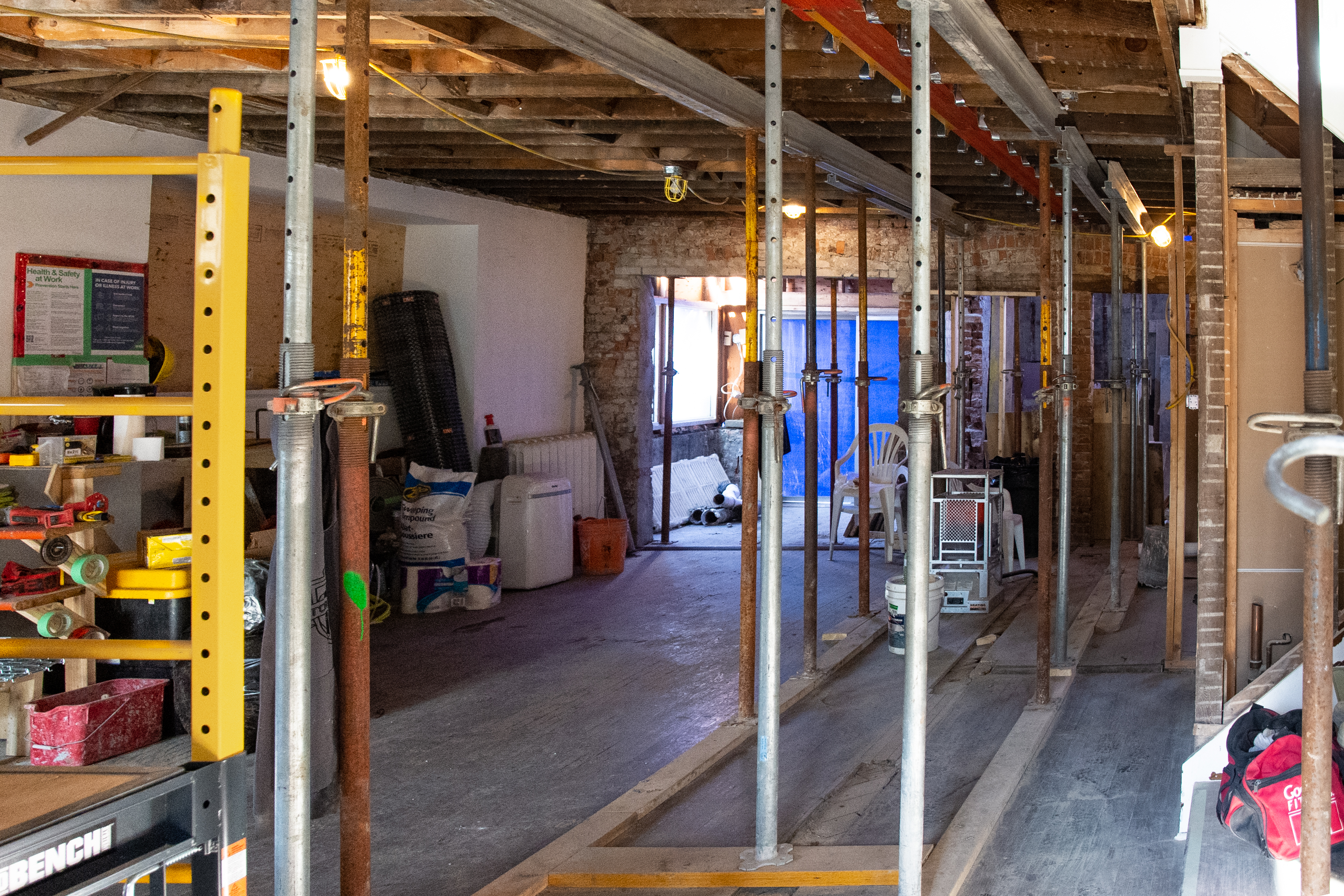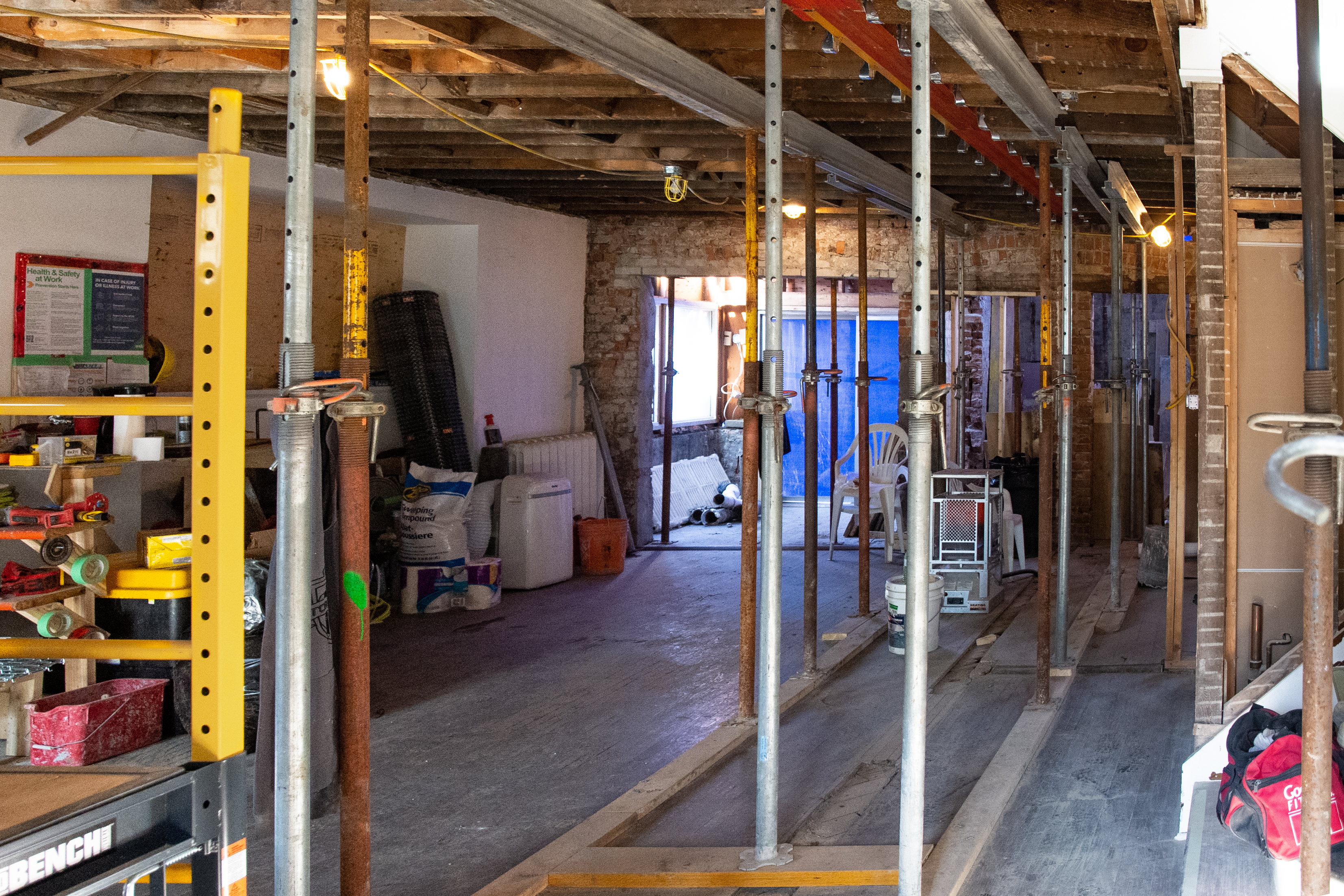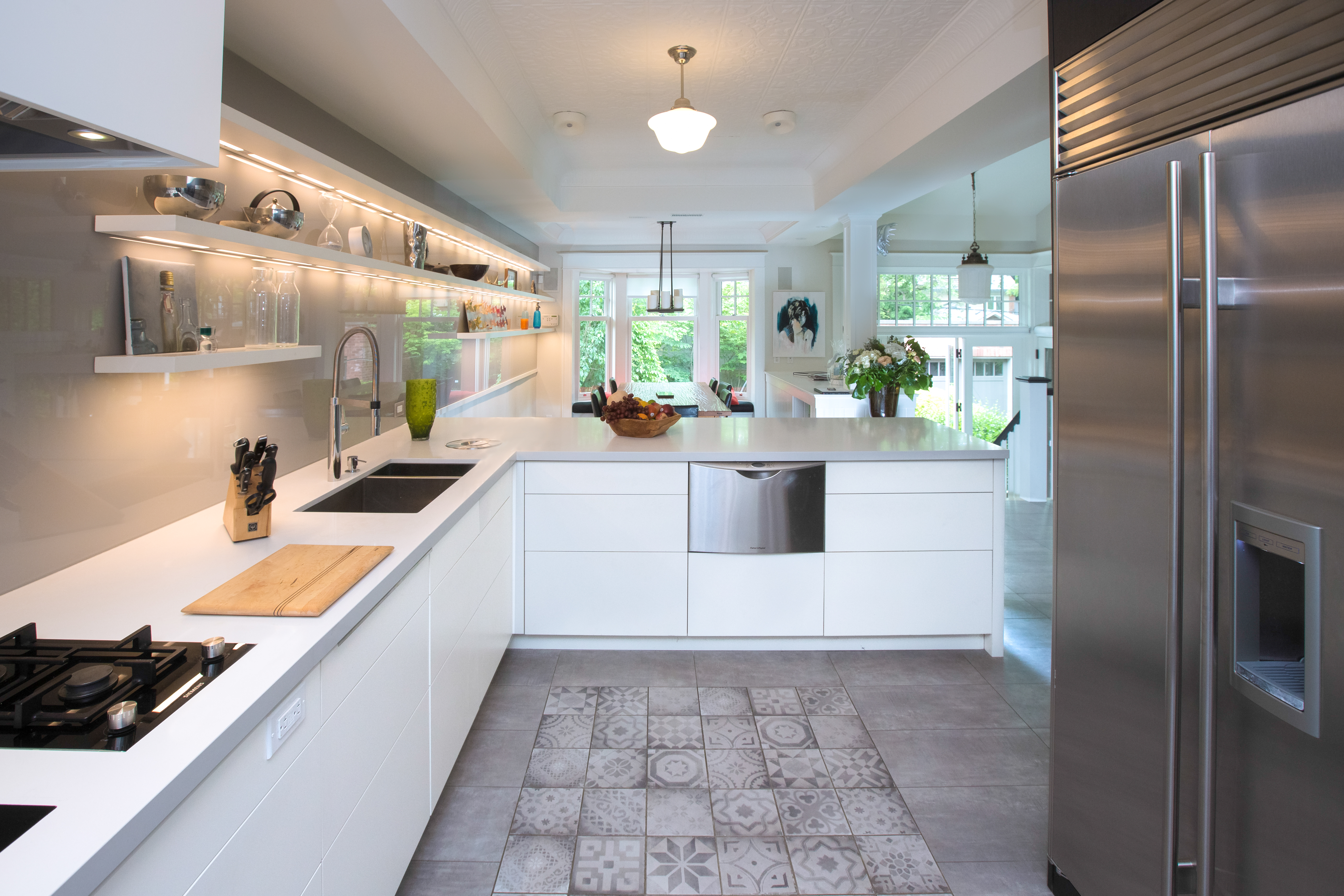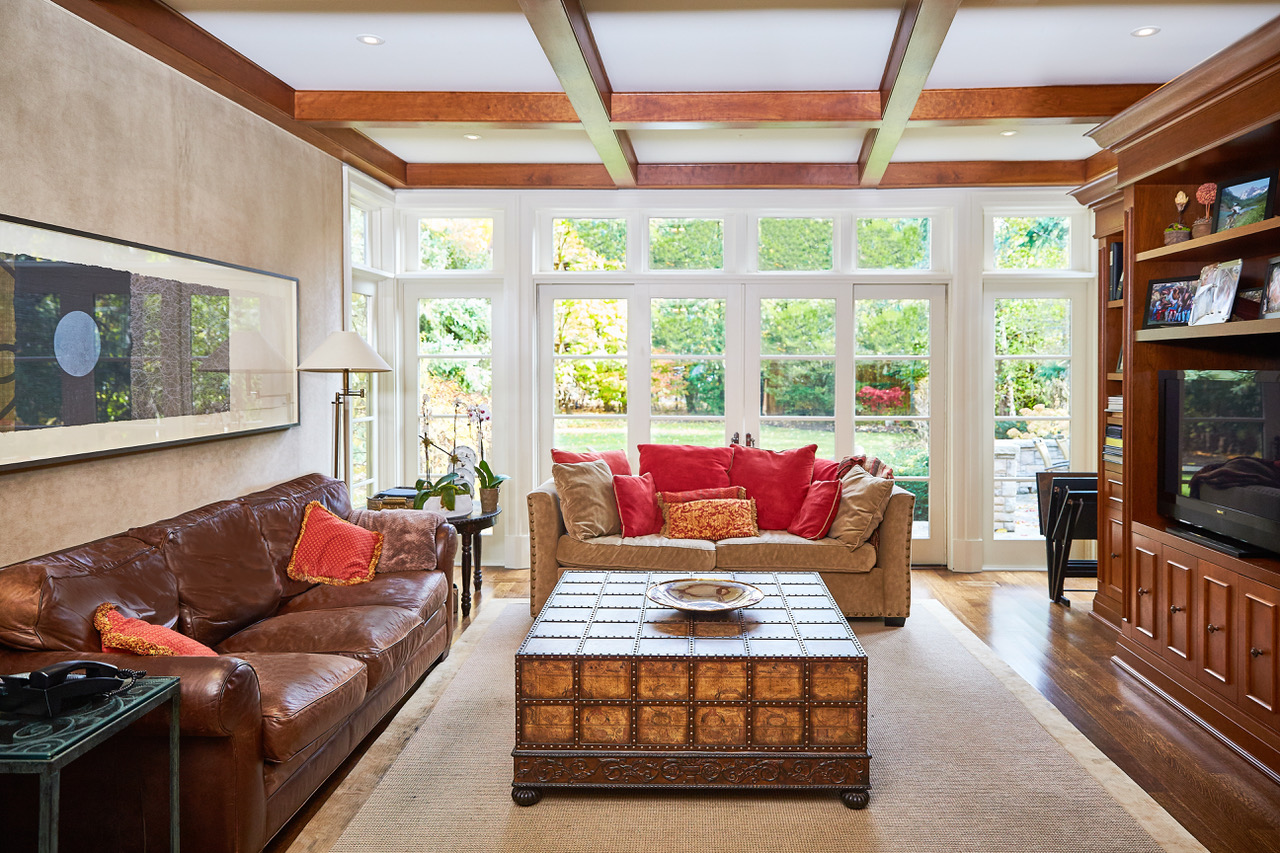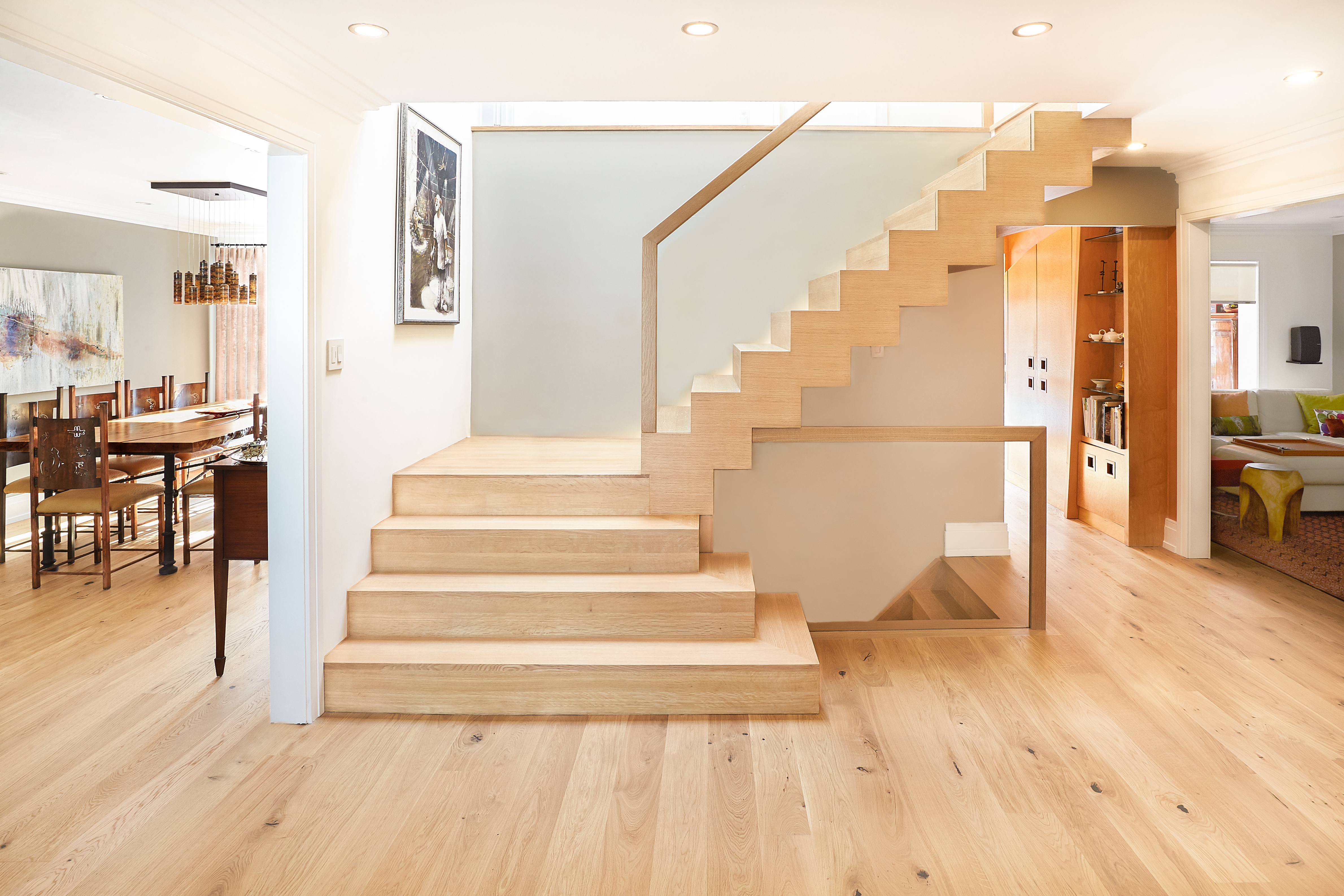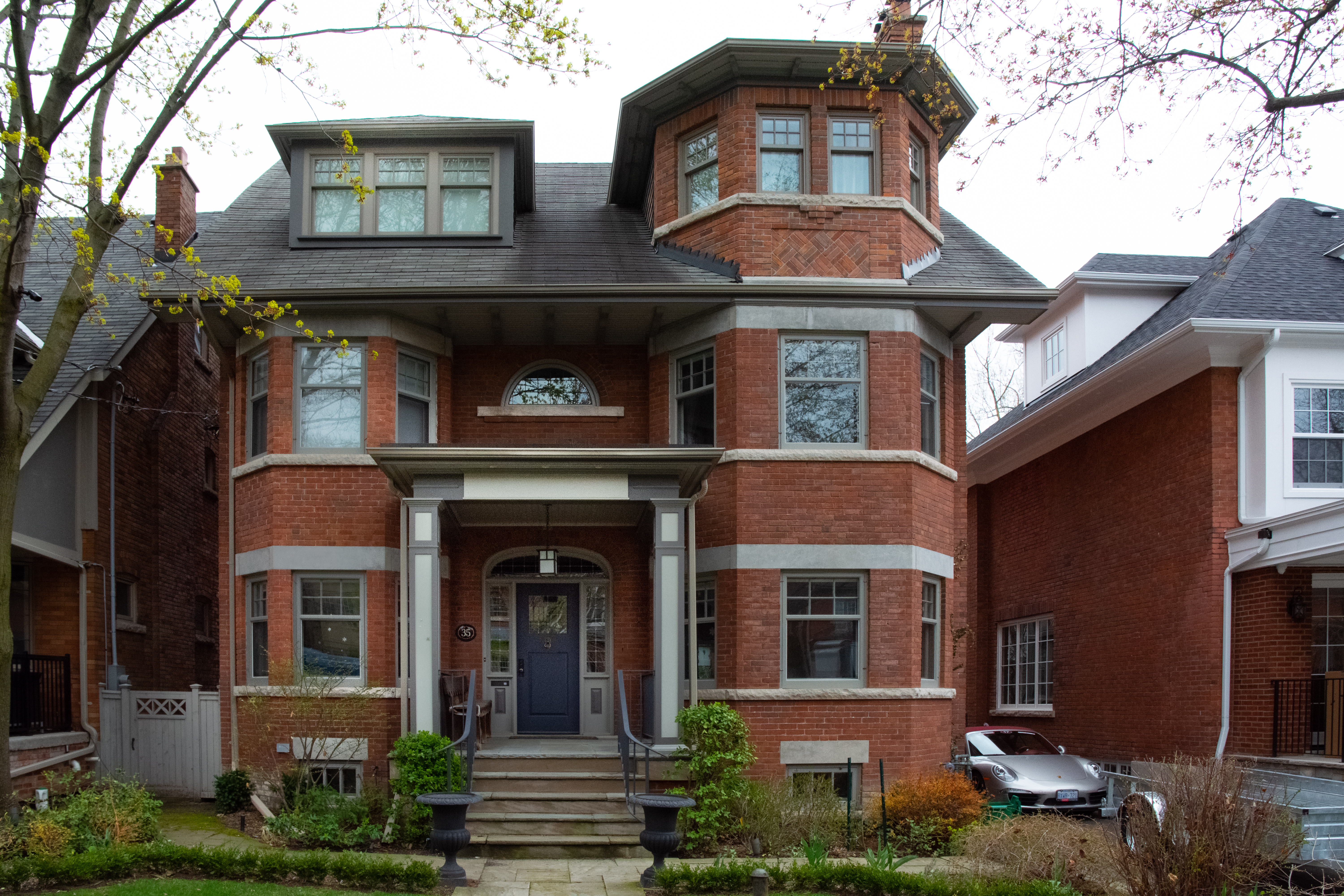 Did we miss something?
Have any questions we didn't cover? Please let us know and we'll be happy to assist you!
2040 Yonge Street,
Suite 207,
Toronto, ON M4S 1Z9
(416) 646 2040
sayhello@littleredstone.ca

Monday – Friday
7:30AM–4:00PM
Saturday & Sunday: Closed
All Contents of this Website Copyright © Little Redstone Media 2019
Any Information Provided to this Website by the User will not be shared with any third party