Description:
Do you love working with your hands? Do you love the feeling of satisfaction you get from a job well done? Do you want to work as part of a lively and passionate team? Then Little Redstone would love to meet you!
 Little Redstone is looking for Skilled Labourers to help us bring our projects to life.  We're looking for self-starters that are experienced in the general aspects of residential building and are able to work well independently with little to no ongoing supervision, but can also excel as a part of a team. They must be a be a forward thinker and a problem solver, who takes pride and ownership of their work.
Responsibilities:
Must have strong knowledge of trim and rough carpentry, demolition and disposal, landscaping, misc. roofing aspects, drywall, framing and painting
Act as the general site liaison between trades and the management team providing and maintaining an overall clean and organized job site
Material handling, general clean up, general safety, site protection, ensuring rails are sturdy, ensuring eye wash station is full, ensuring first aid kits are kept full, taking garbage to bin
Requisition of materials and supplies as needed
Tracking and storing of company tools, deliveries, bills of sale, packing slips, etc
Prepare personal daily site documentation, including but not limited to daily construction logs, expense reports, production and other reports
Job Type
Full-time
Monday to Friday
7 am – 4 pm
Requirements
Minimum 1 (one) year of experience in construction
Must own and feel comfortable using their own tools
G2 License is not nessesary but an asset
Interested?
Send us your resume and a bit about yourself to:
careers@littleredstone.ca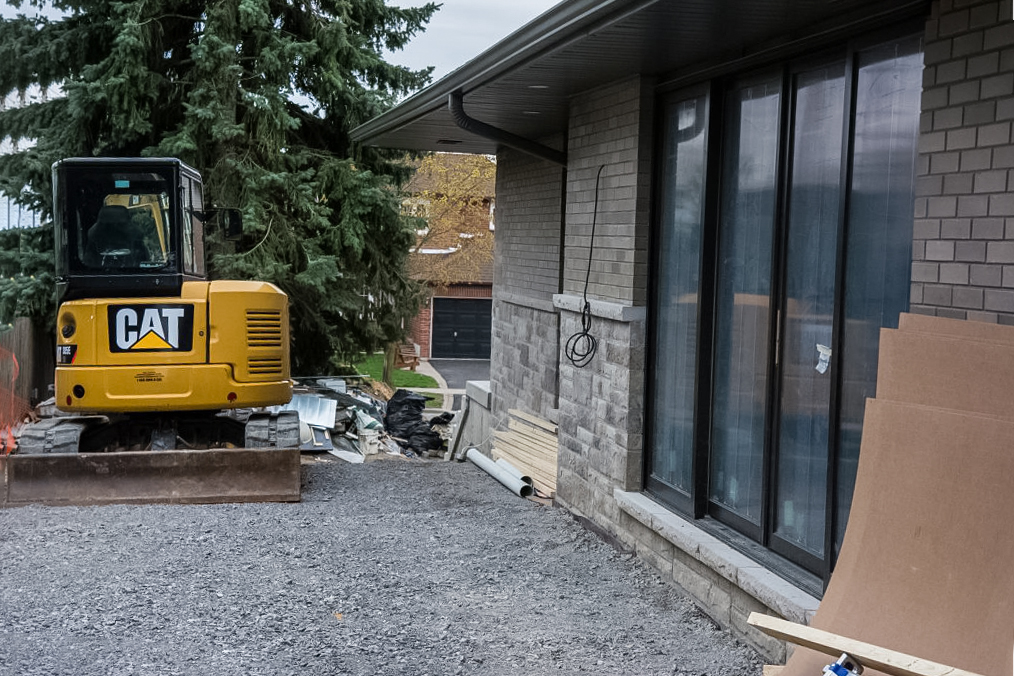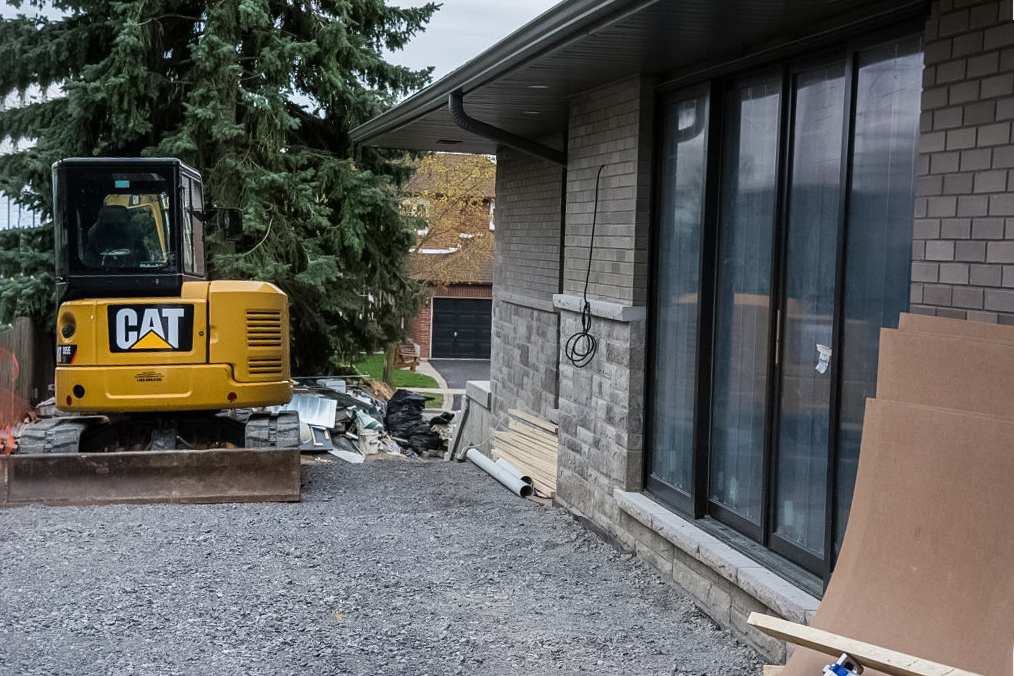 2040 Yonge Street,
Suite 207,
Toronto, ON M4S 1Z9
(416) 646 2040
sayhello@littleredstone.ca

Monday – Friday
7:30AM–4:00PM
Saturday & Sunday: Closed
All Contents of this Website Copyright © Little Redstone Media 2019
Any Information Provided to this Website by the User will not be shared with any third party